Software development
for business growth
Software development
for business growth


Software development and UX/UI design for startups, scale-ups, and enterprises

Our team has a successful track record on creating different type of projects, but we have some areas we are mainly focused on.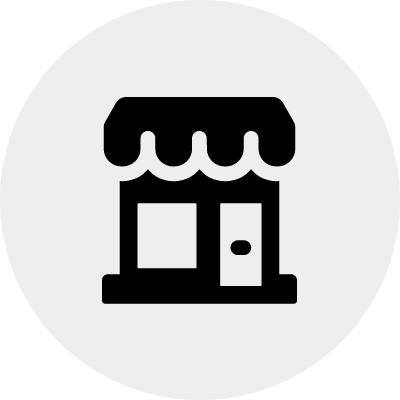 Top-quality B2B, B2C and C2C oriented Mobile and Web solutions.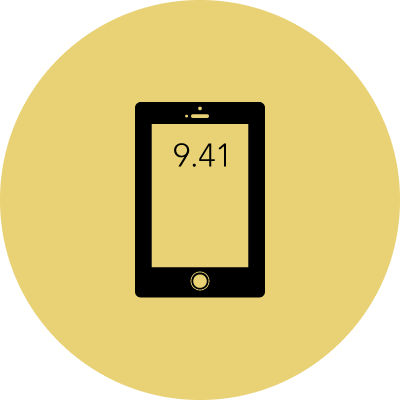 Cross-platform and native apps that are tailored to business needs.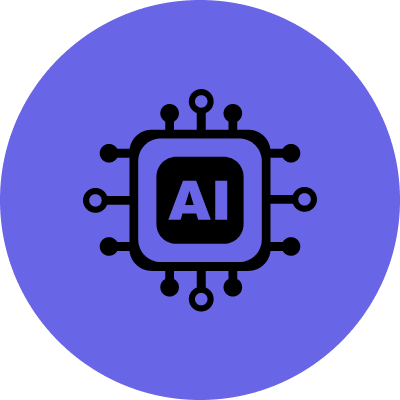 Implementing AI technologies into your current product.
Awesome projects we built
with our clients
We build innovative software solutions using the latest technologies. Our main focus is on delivering a high quality products, that stand out, help our clients to grow business and win their customer's hearts. Unique bachelorette parties planer. If you have some special plans and you wish to make the bride happy, Invigo is the thing.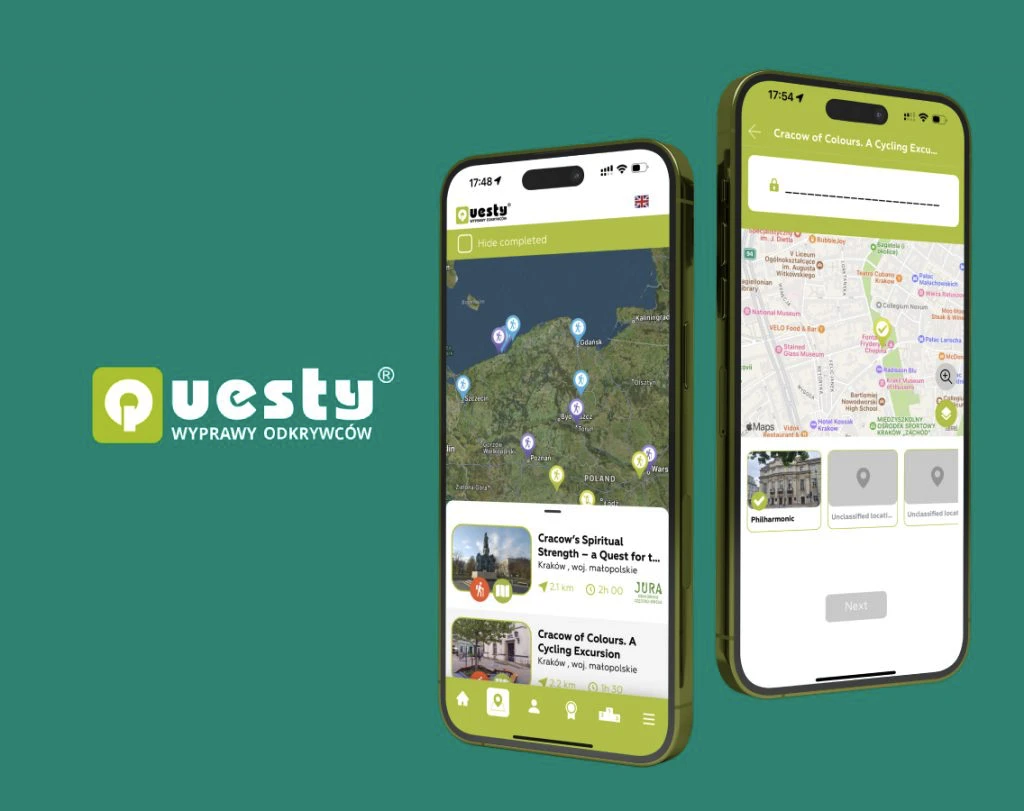 The outdoor game that involves searching for treasures by following a designated road. A great way for different locations to attract more tourists.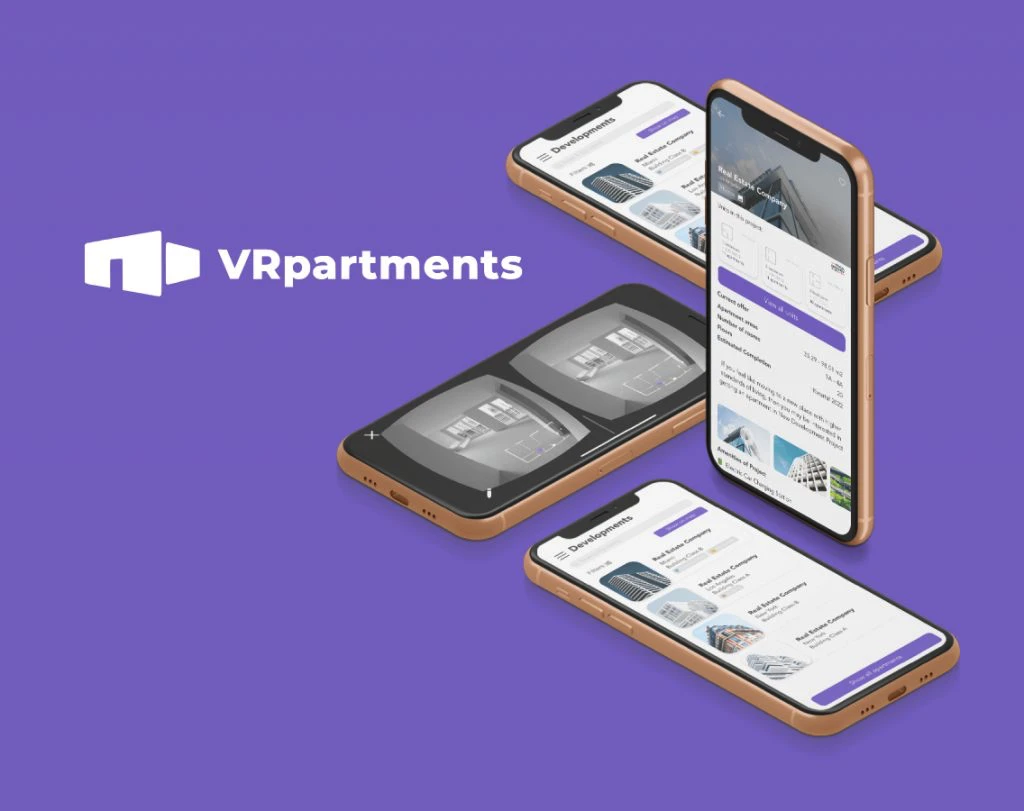 An online VR realtor that allows people to check and buy their dream property. An online marketplace that connects real estate developers and people all over the word.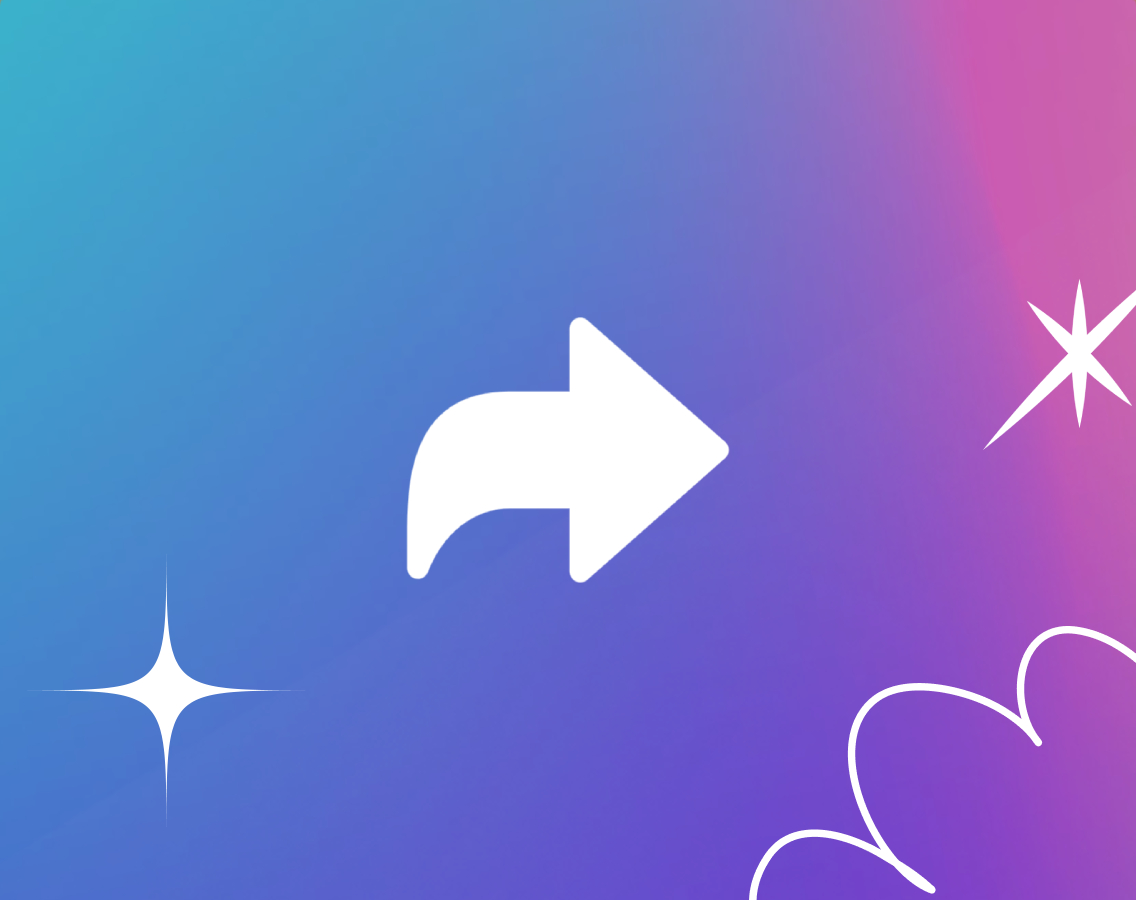 All range of software development expertises
in one team
Weather you want to test your idea, build an MVP, develop an existing product, create a product from scratch, expand your team or want fully outsource product development – we are here to support.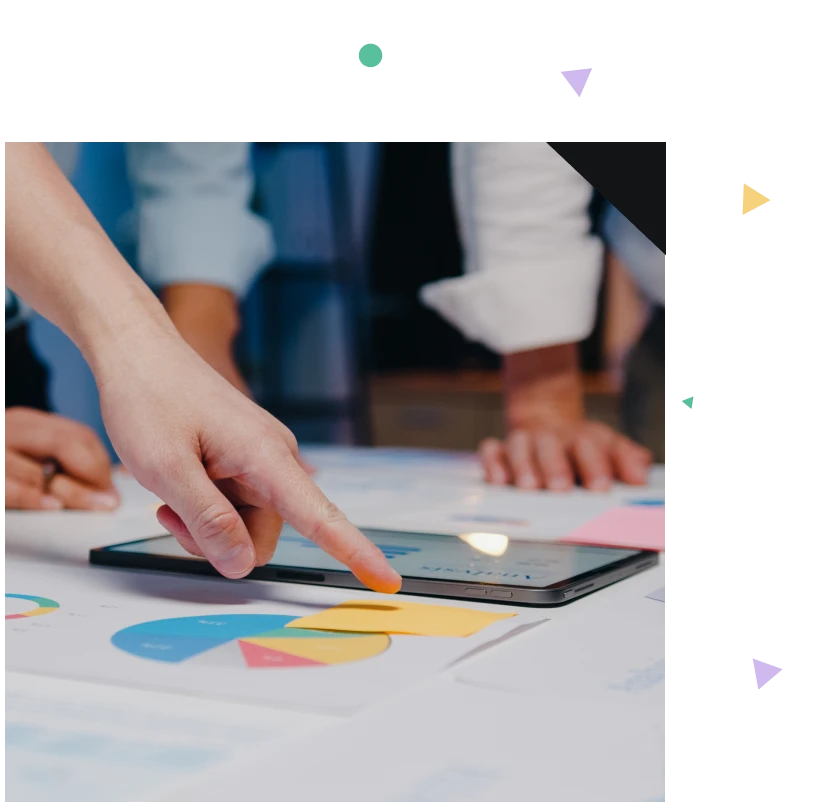 Define, value and verify your product idea. Create a roadmap and identify initial scope of work.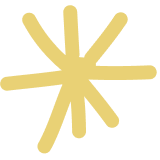 Awesome projects we built with our clients
We build innovative software solutions using the latest technologies. Our primary focus is delivering high-quality products that stand out and help our clients grow business and win their customers' hearts.
Our key focus is the success of your project
We believe that nowadays the successful software is created for a purpose and make an added value for the business and users. That's why we developed expertise that allow us to find the best solution that will meet your needs and help to build the product your customers love.
We build a long-term relationships
At Appricotsoft, our focus is precisely dedicated to building relationships with our clients that will prosper for years. We believe that every time we interact with someone, it's a chance to build connections that go beyond just regular business deals. Our approach is to cultivate relationships that become stronger as time goes on and benefit both parties in the future.
Our success is not measured solely by our achievements but is fundamentally tied to the growth and success of the products we create for you. We view every product as an extension of both our clients and ourselves, which we strive to develop, refine, and nurture towards success. We care about your success and do our best to help you reach your business goals.
We work as one team with our clients
We know the challenges of building a startup. That's why we strive to alleviate at least one headache for you – the process of building a successful and scalable product. Our goal is to make this journey smoother by offering our expertise and skills at every stage of software development.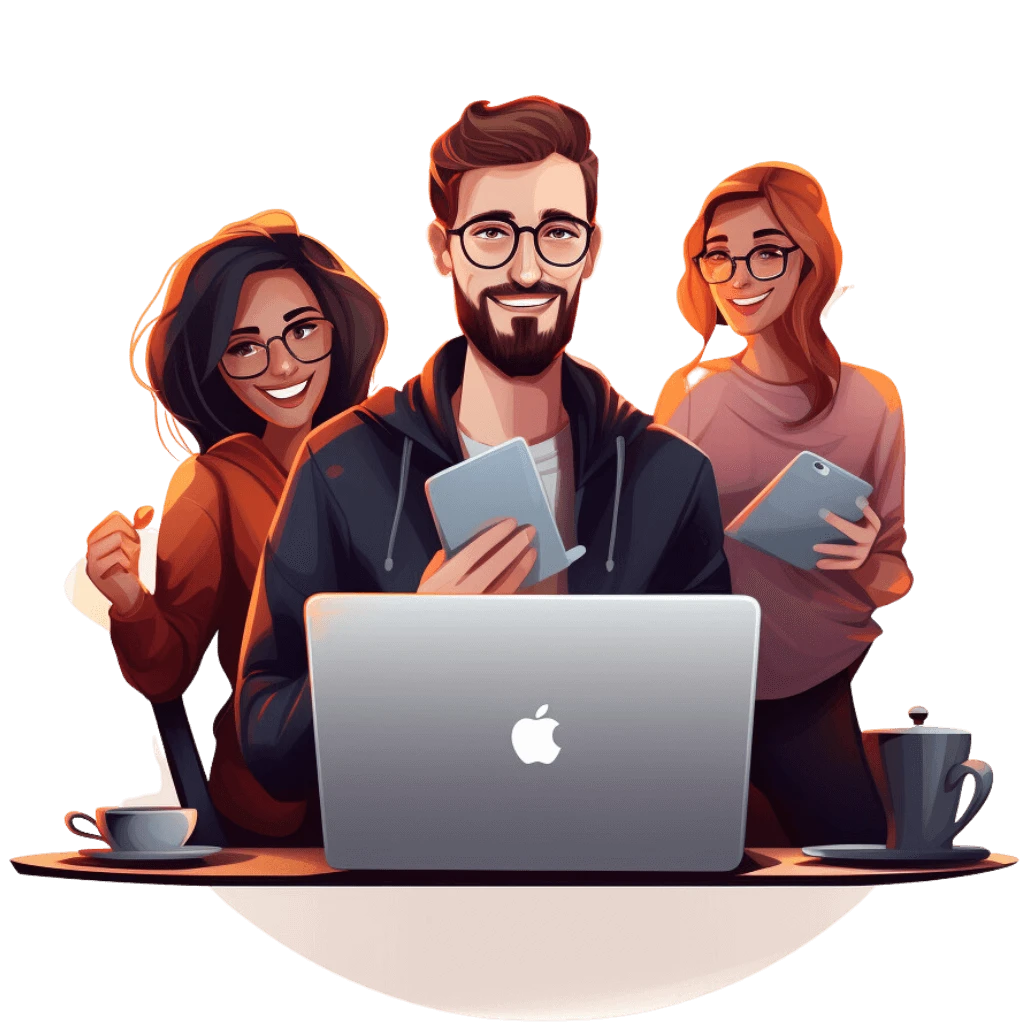 Trusted by professionals
all over the world
"They have extensive experience in implementing software products for startups."
"We are completely satisfied with the approach to cooperation and saving our time due to team's involvement in the product."
CEO, Web3-Based Mobile App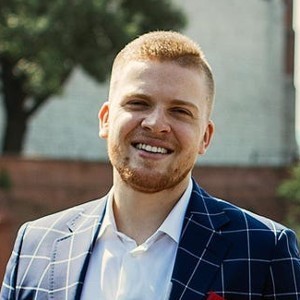 "You can rely on them for mobile app development from start to finish."
"Great expertise especially in the mobile apps and marketplaces field. They are technologically advanced and very client oriented team."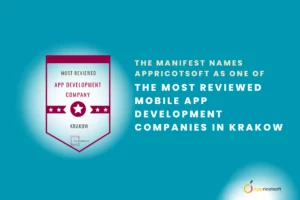 Mobile app development is one of the fastest growing industries...
Read More...
Ready for your business success?
Our team will transform any idea into a growing product.