Mobile app
development services Join the world of mobile technologies and innovative solutions.
We create
native
and
cross-platform
mobile apps for your business needs with excellent UI and UX design.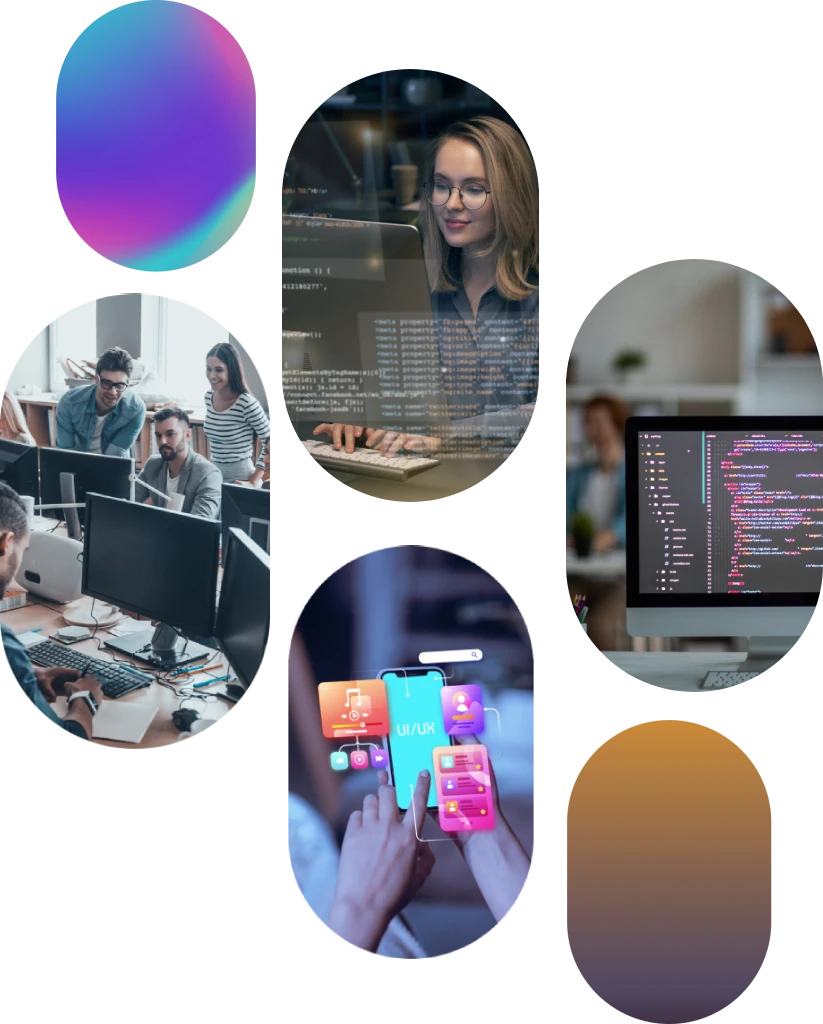 Mobile apps
design and development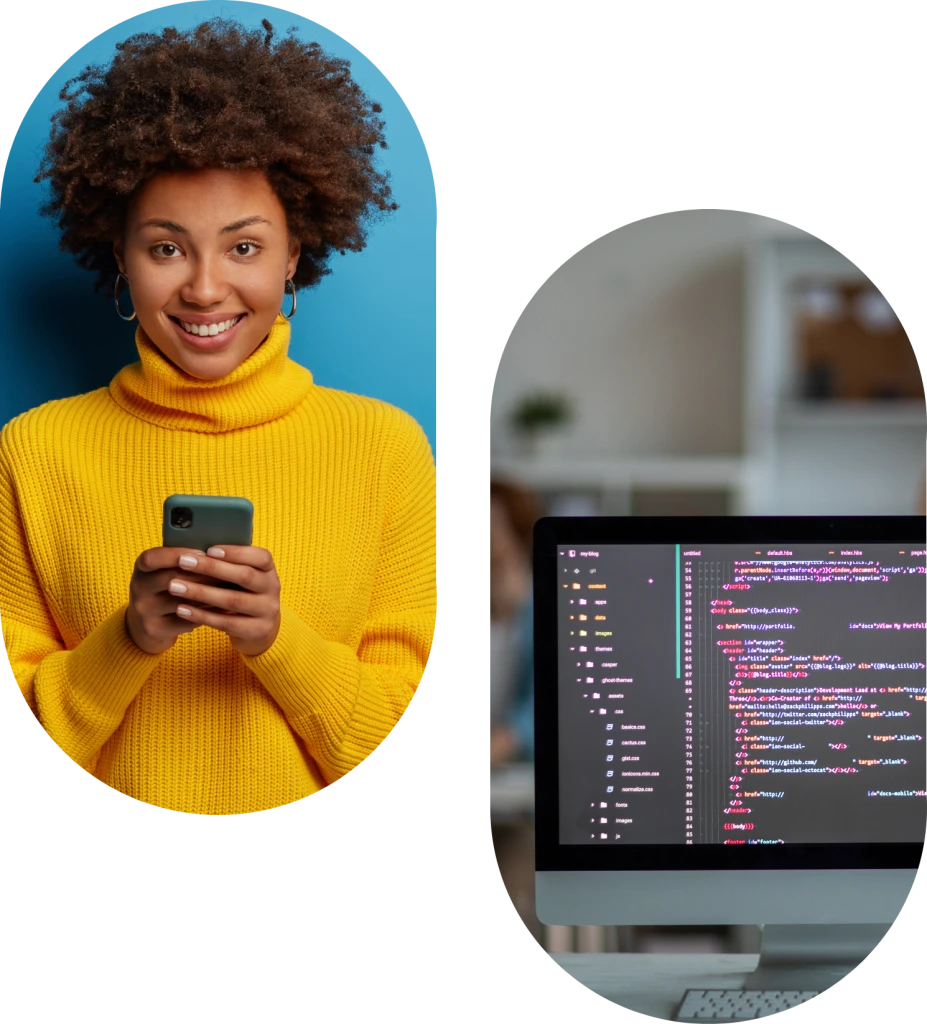 We build mobile apps that worth downloading!
Mobile devices continue to dominate the digital landscape and having modern functional app is essential for businesses to stay ahead. We specialize in innovative and user-centric mobile app development that drive results in high competitive environment.
Product Discovery & UI/UX designing
We guide you through every step of the process, starting from refining your idea, deeply understanding your user needs. And we work collaboratively on identifying the best suitable solution for the market and creating customer-oriented UX/UI mobile app design.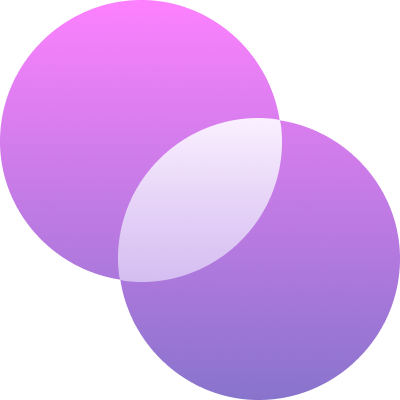 Cross-Platform mobile app development
We expertly developing applications that run efficiently on multiple operating systems. Utilizing React Native framework we ensure your app work smoothly on the each platform. With the cross-platform solutions, you not only save time and resources but also benefit from reaching broader user base.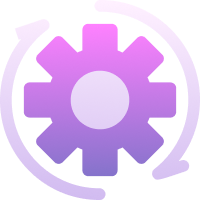 Native mobile app development
We create apps for iOS and Android, that are designed specifically for each type of device. We focus on building intuitive and engaging user interfaces, along with robust security, ensuring a seamless and secure app experience for your customers.
"In the era of mobile technologies, creating a crafted mobile app for your business isn't just an option
- it's a necessity for building visible and competitive brand" Why
cross-platform app development?
We are true ambassadors of the cross-platform apps and we gathered the best team of experts who can deliver the most efficient, consistent, and high-performing applications that seamlessly operate across multiple platforms, ensuring your business stays connected with your audience, regardless of the device they use.
Why a cross-platform app is the best solution for your business:
cost-effective

as you can build one app that runs on multiple platforms

faster development

and deployment due to code reusability
a consistent user interface and experience across all platforms, leading to

wider reach

and engagement
includes all features and functionality of the native apps.
We use
React Native
, which is the best framework choice for building a cross-platform app.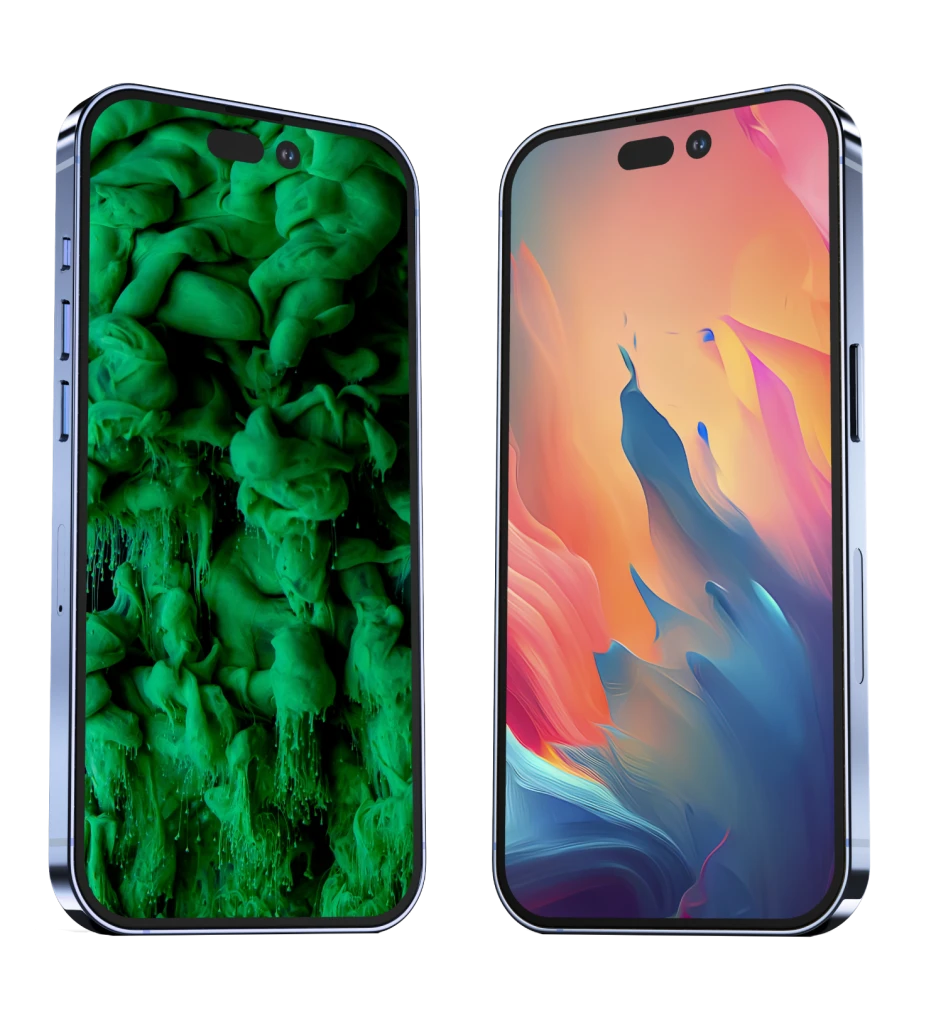 Why to create your mobile app with
Appricotsoft?
We are a software development company dedicated to supporting your business journey, passionately crafting products your customers will love!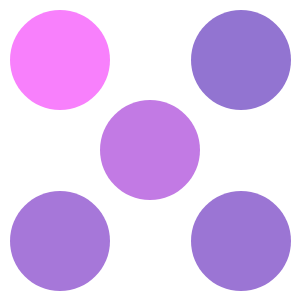 We have all range of needed expertise in one team and we specialize in building mobile apps from scratch and transforming them into scalable solutions.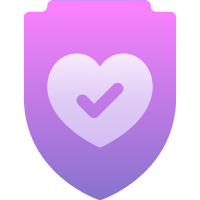 We use only modern tools, platforms and programming languages for creating high-performing, engaging, and secure mobile cross-platform and native apps.
Our strategy covers every aspect of mobile app development: initial planning, UI/UX design, coding, testing, deployment, and post-launch support and updates.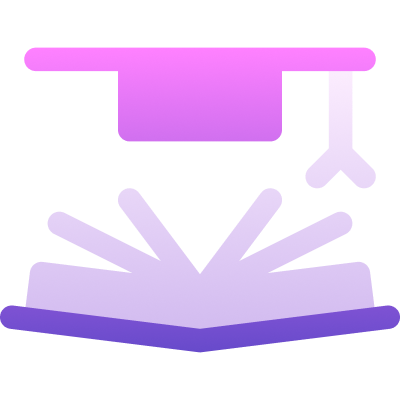 We value open communication and trust-based relationship. So you have clear visibility into project progress, milestones, and challenges.
Our main focus is the successful launch and usage of your mobile app. We specialize in creating products your customers love and use. We build apps that worth downloading!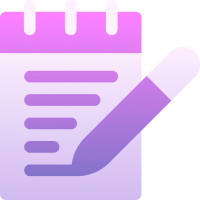 We know that roadmap is very important fot the company success. So we are dedicated to delivering projects on time and within the allocated budget. Why to choose a mobile app for your
business growth
Around 5.2 billion people around the world use the internet, and
95% of them
use their mobile devices for online access at least part of the time.
So, it's a good place to be present!
Mobile phones become a a platform for direct engagement with your customers. You can offer more personalised experience for your customers, grow up customer loyalty quicker, and facilitate easy access to your products or services.
And with the unlimited potential of deep analytics you can gain more insights about user behaviour and preferences to enhance you strategic decision-making.
Mobile app is a game-changer for each business and successfully boost brand visibility, revenue and business grow.
The process of mobile app development
Mobile app development is complex process of crafting unique product your customer will love. We create solutions that are suitable to the changeable technology environment, users' preferences and needs.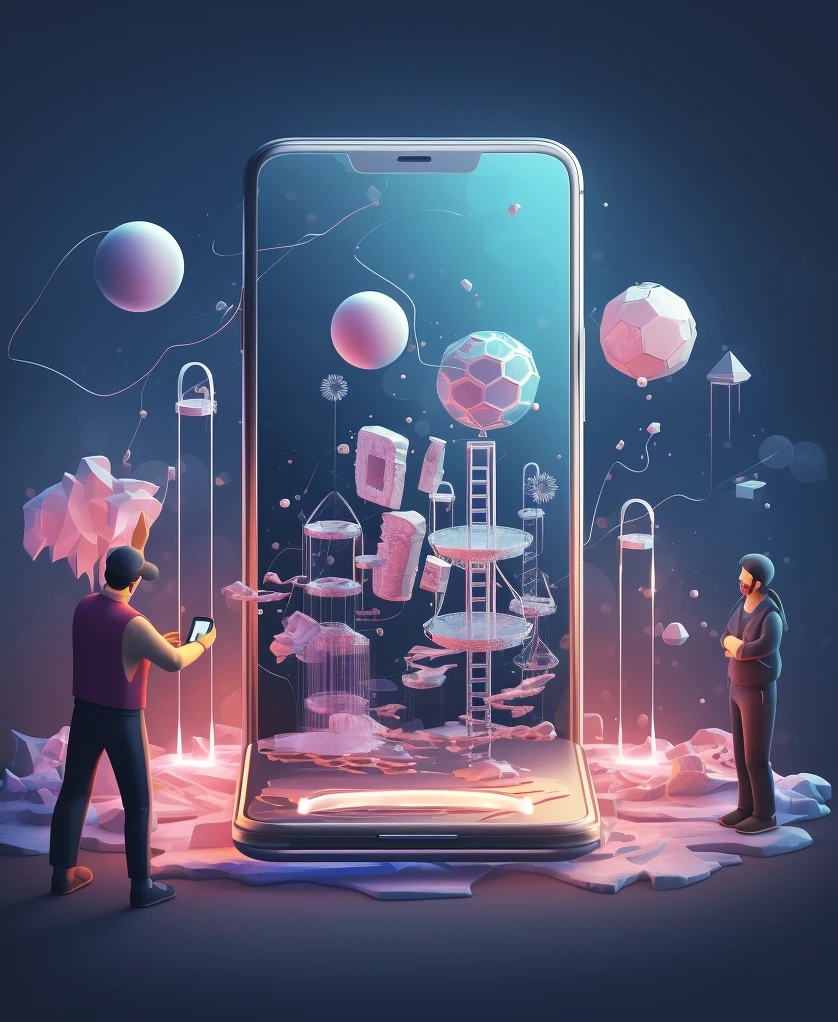 Curious if Appricotsoft is
a right partner for your project?