Flexible cooperation models personalized to your needs
You can choose the collaboration model that is suitable for your business needs.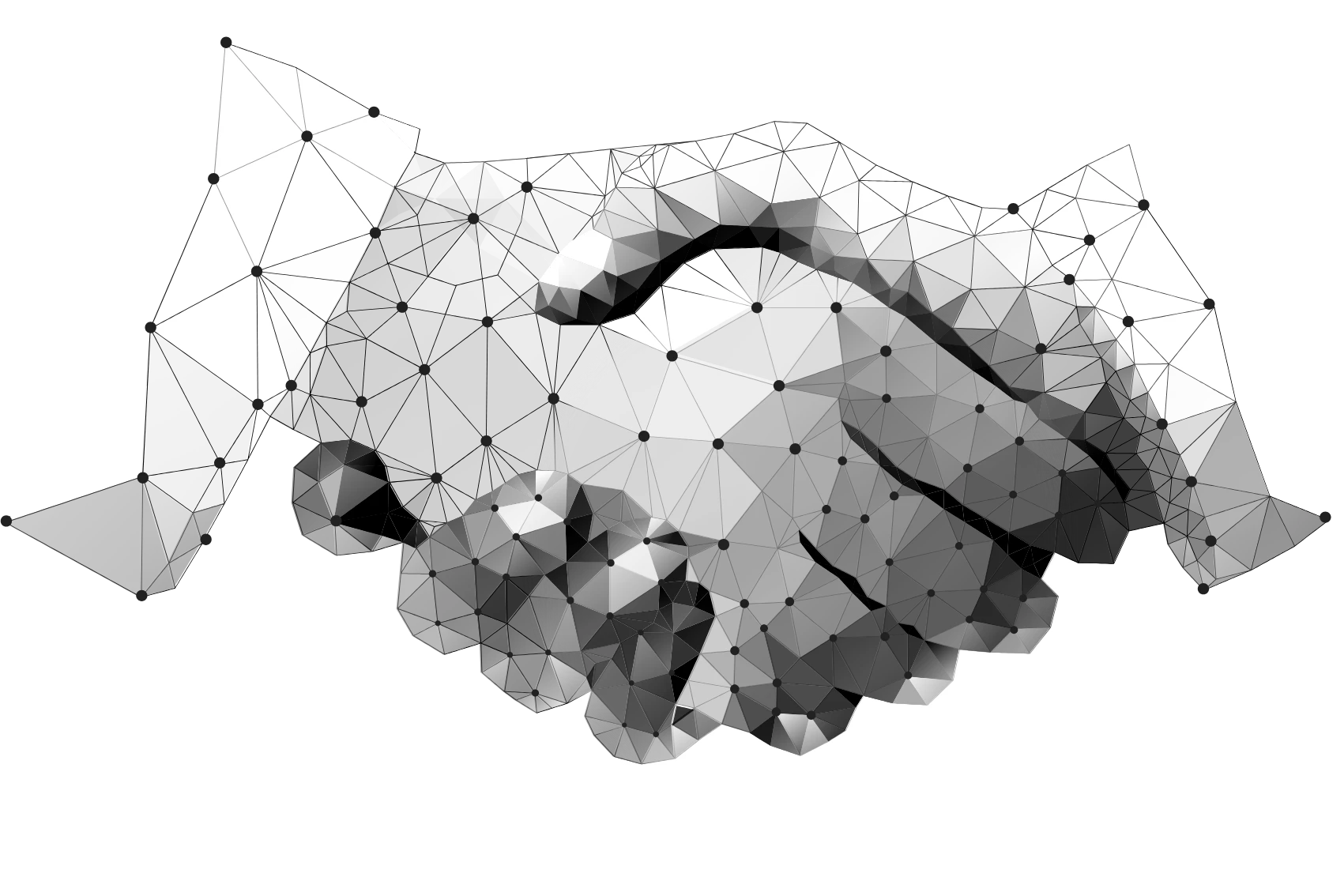 Cooperation suitable for your business needs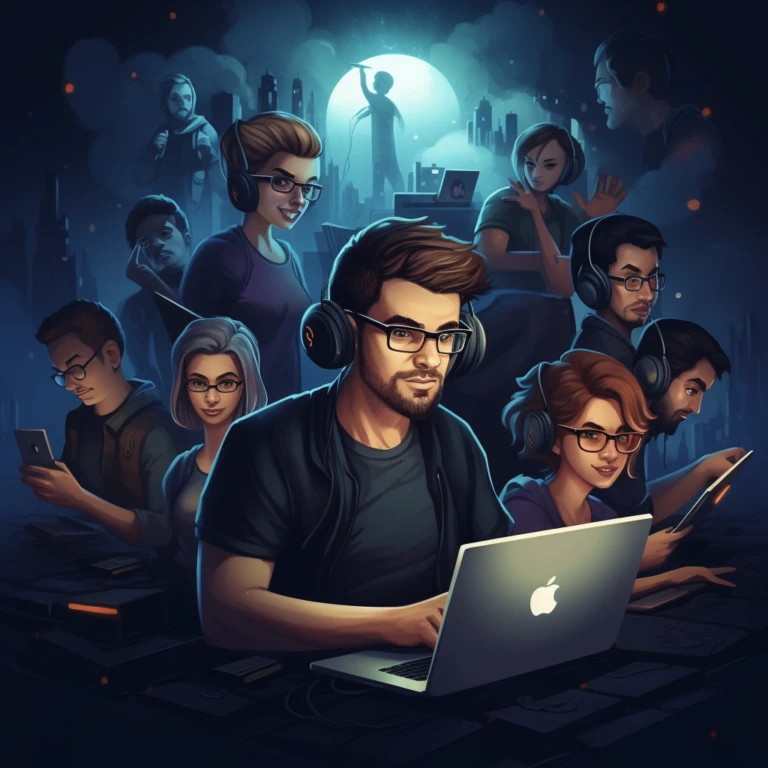 Team extension
This model allows you to expand your current team with our highly skilled professionals. This model is ideal if you're looking to bridge skill gaps, or handle an increased workload without the complexities of hiring and onboarding new full-time staff. Our team member will become a part of your team.
Hire the experienced software development team you can rely on. Every day we build trust through open communication, transparency and results.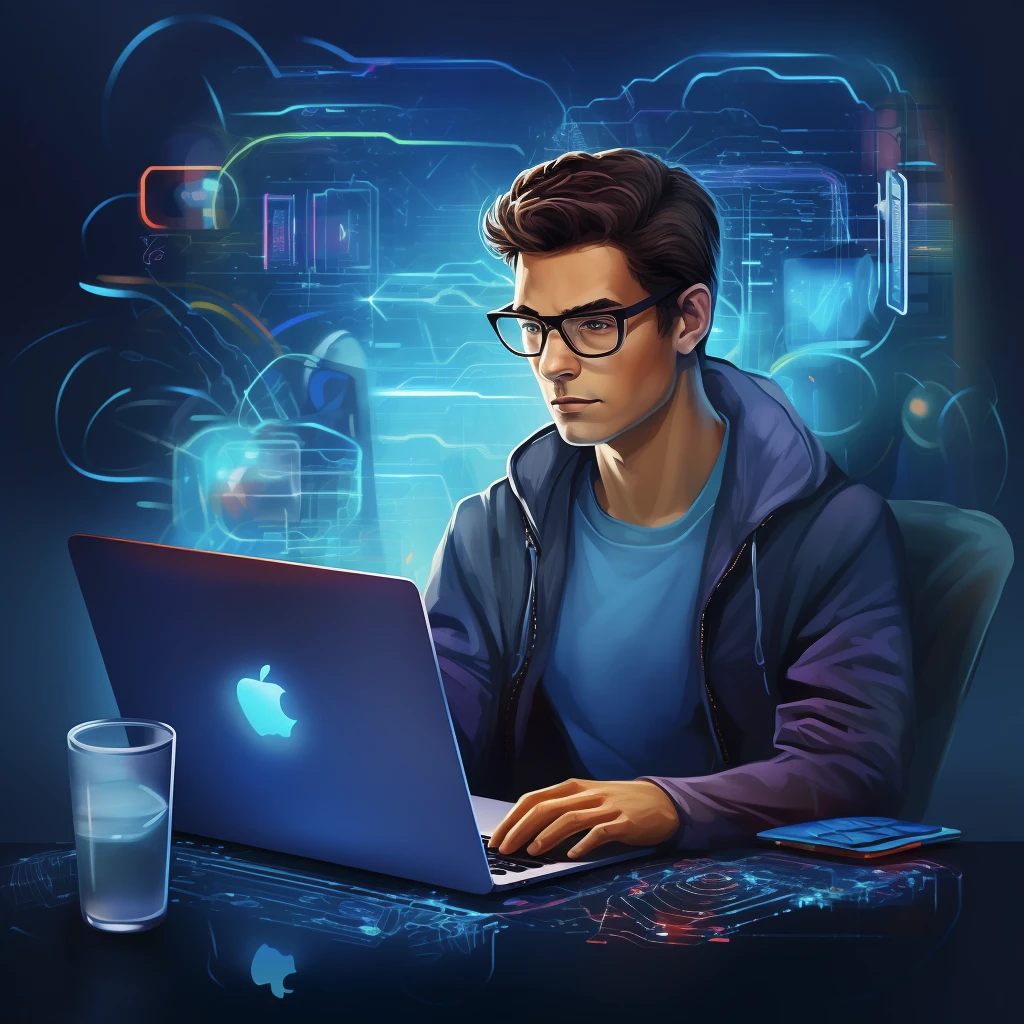 Expertise
You gain access to a team of professionals with a specific skills and experience to deliver your project.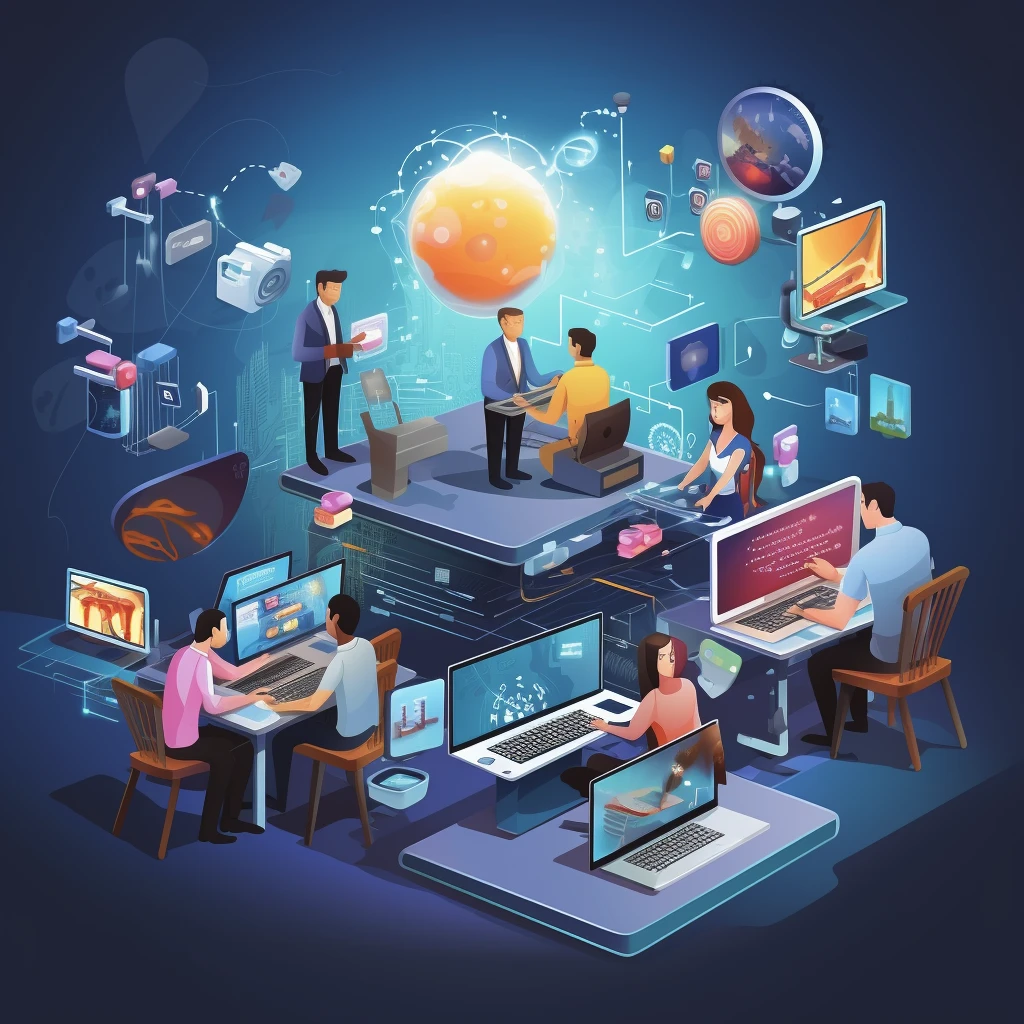 Flexibility
This model allows you to easy scale the team. You can adjust the team size based on the current project needs.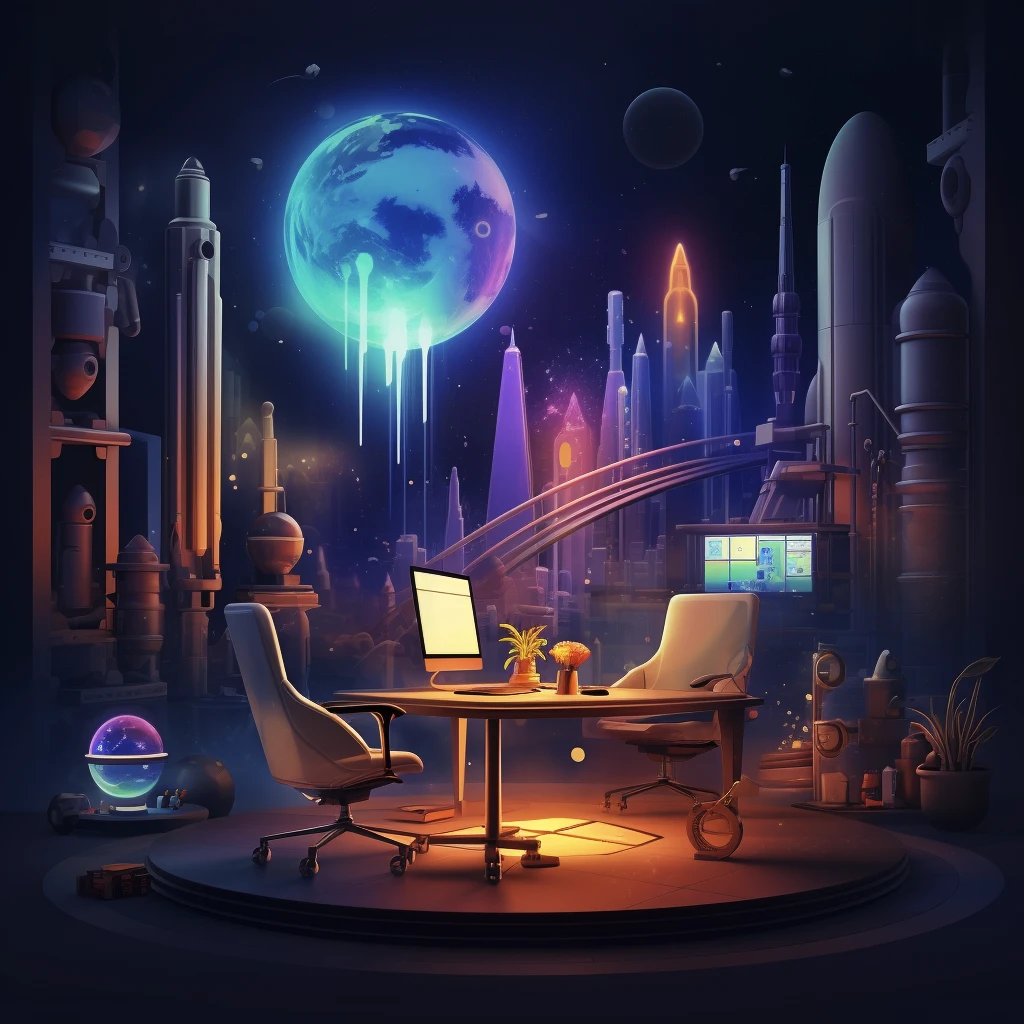 Concentrated value
The team is entirely dedicated to your project ensuring smooth delivery. No need of hiring an in-house team.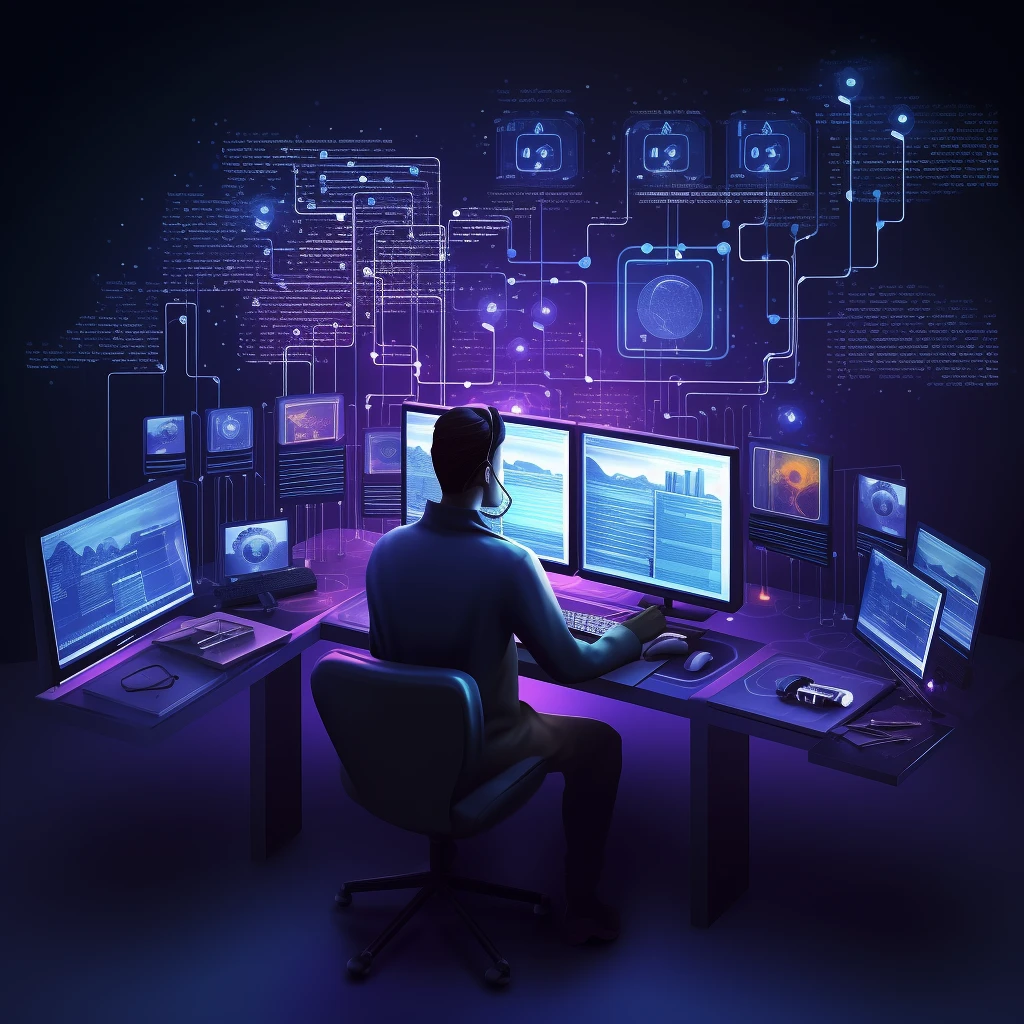 Efficiency
We swiftly acclimate and start work with your product, while you maintain a full control over the project direction.
Our experienced professional will become and integrated part of your team, leveraging their expertise to help you achieve you business goals and reach crucial roadmap milestones.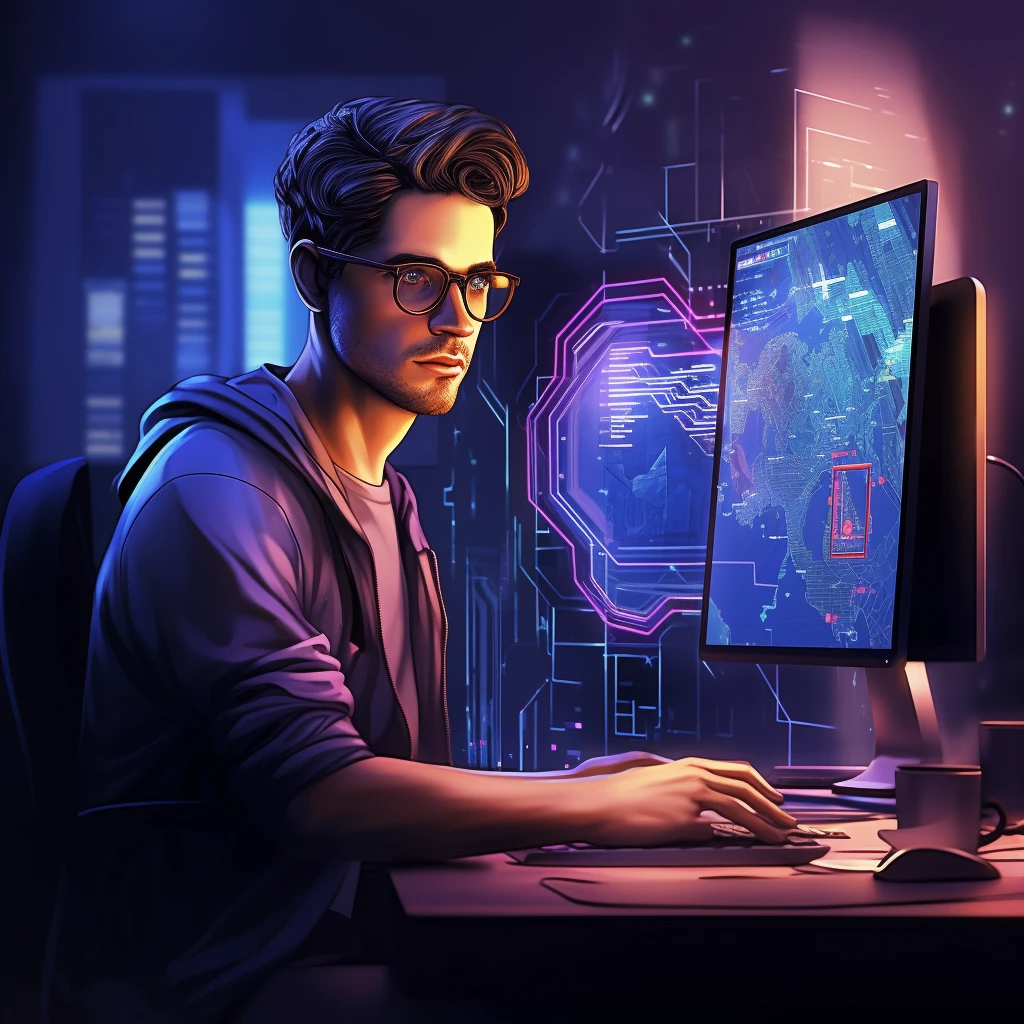 Specialized skills
Quickly bring in specialists for a specific project or task without a long-term commitment.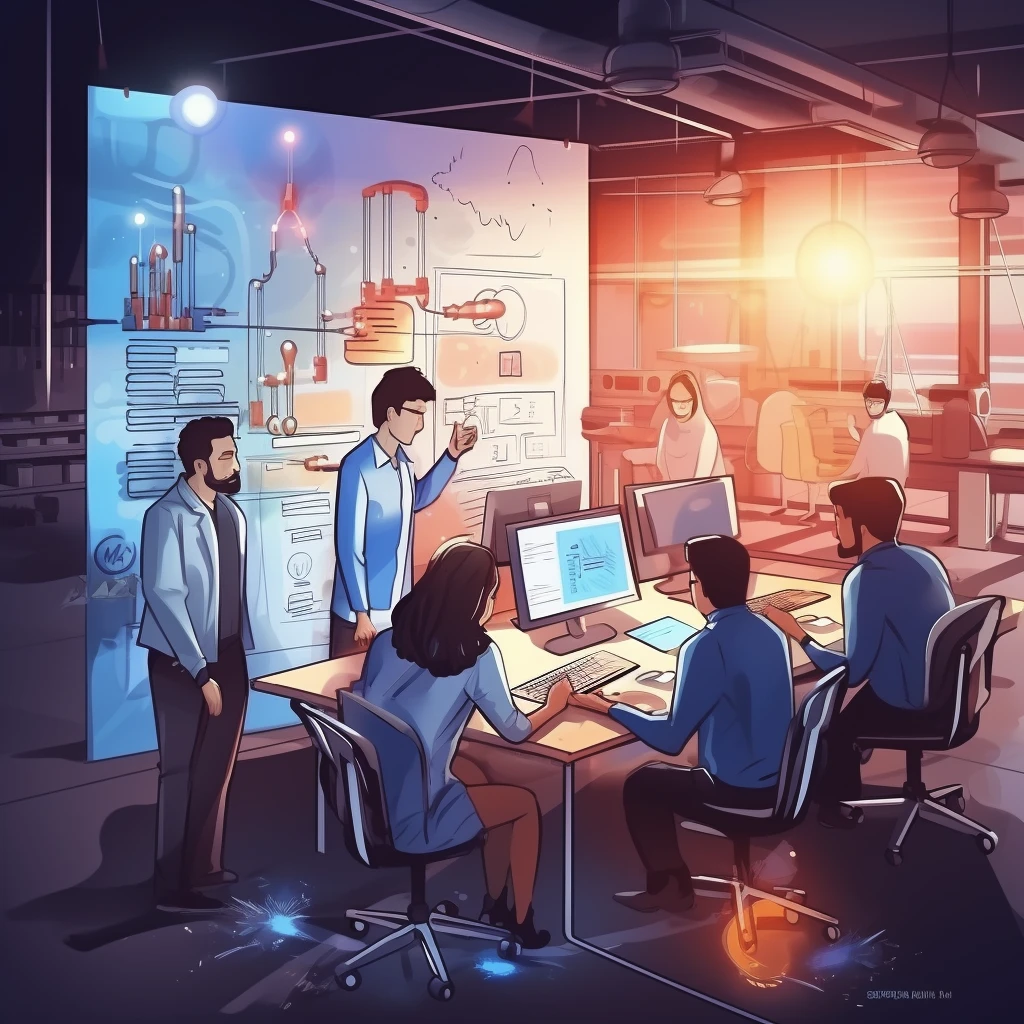 Cost-effectiveness
You get the required expertise with no costs associated with hiring and onboarding permanent staff.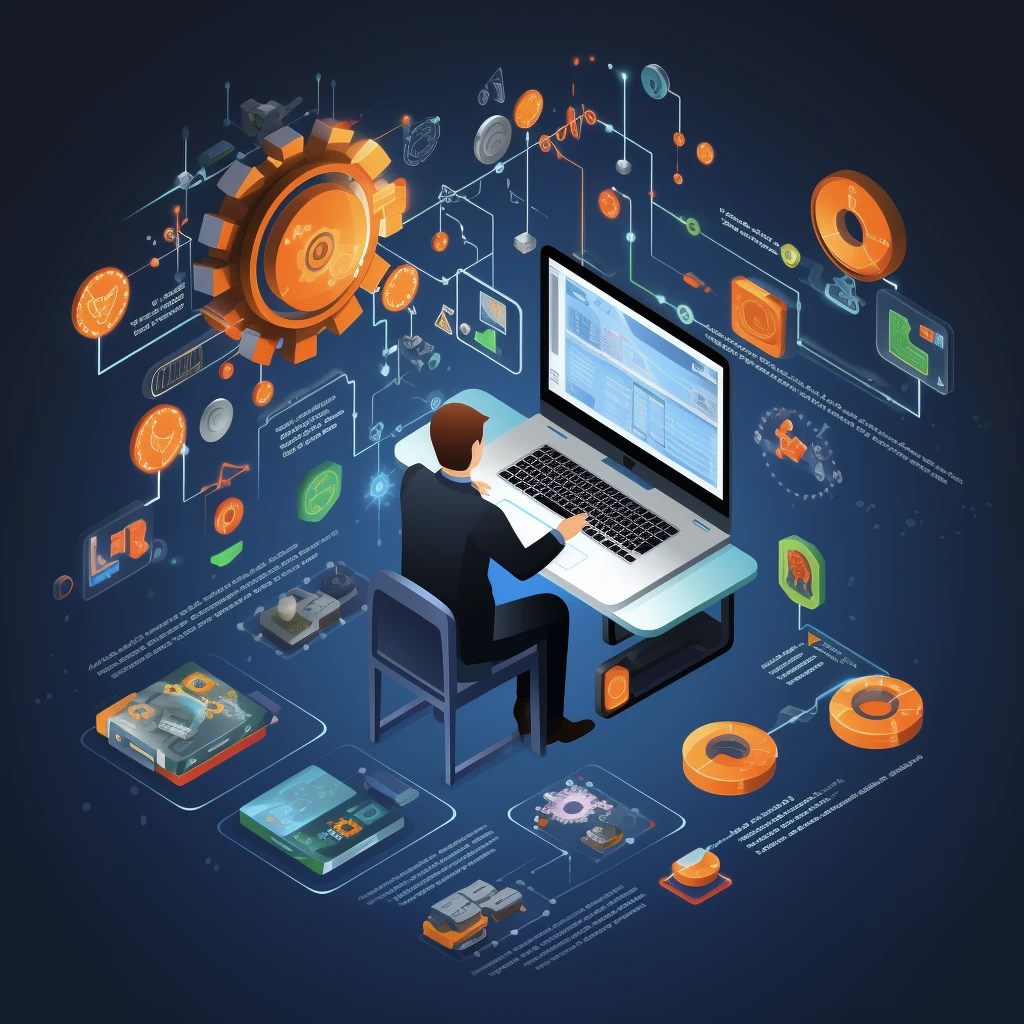 Seamless integration
Our team members work as part of your existing team, following you business processes and requirements.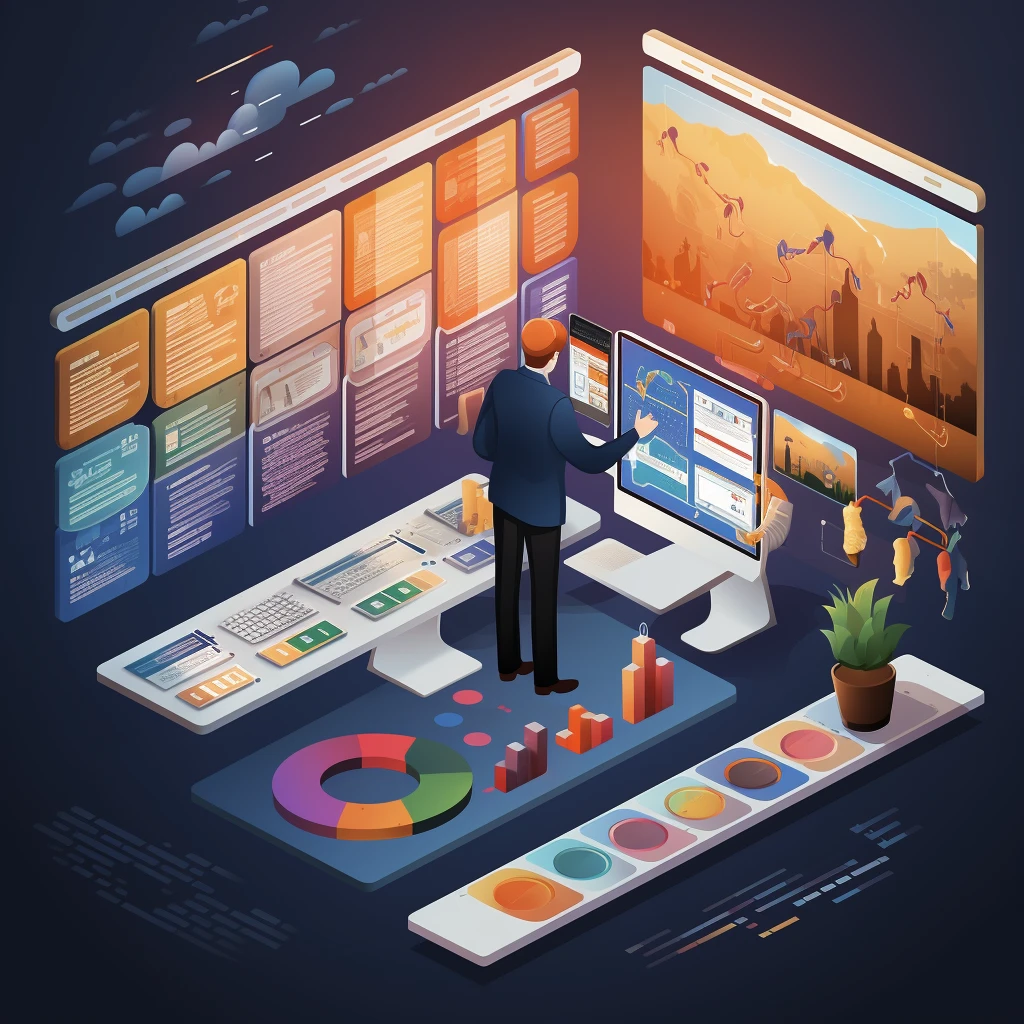 Fast execution
By adding more professionals, you can speed up the development process and meet roadmap milestones.
Why to create your
product with Appricotsoft?
We are a software company dedicated to supporting your business journey, passionately crafting products that your customers will love!
Experienced team
We have all range of needed expertise in one team and we specialize in building products from scratch and transforming them into scalable solutions.
Modern technologies
We use only modern tools, platforms and programming languages for creating high-performing, engaging, and secure software product.
Complex approach
Our strategy covers every aspect of product development: initial planning, UI/UX design, coding, testing, deployment, and post-launch support and updates.
Transparency
We value open communication and trust-based relationship. So you have clear visibility into project progress, milestones, and challenges.
High-quality
Our main focus is the successful launch and usage of your product. We specialize in creating scalable products your customers love and use.
Timely and within budget
We know that roadmap is very important fot the company success. So we are dedicated to delivering projects on time and within the allocated budget.
Frequently asked questions
We know how important is to have the right partner alongside in your business development journey, so our main goal is to alleviate at least one headache for you – the process of software development.
For sure! We cooperate in the way, that is most suitable for your business. But it's important to let us know in advance, so we will be able to re-organise processes accordingly.
Define your project's scope, timeline, and resource needs. If you need to scale your existing team and to fill specific skill gaps choose the Team extension model. In case you are looking for a partner who will manage the entire product development process, the Dedicated team model will be the best choose. Feel free to contact us! We will assist you in determining the most appropriate cooperation model tailored to your business needs.
We hire high-quality team members through a highly qualified selection process and consistent performance monitoring. If desired, you have the option to interview selected candidates, ensuring you have the final say in forming the team.
Certainly, team size adjustments can be made to suit your project needs. Given the unique nature of every project, we align team size with your roadmap. However, it's crucial for optimal project management that we receive advanced notice for significant changes.
Let's talk about your project!
We know that every project is unique and requires an individual approach. That's why we offer a free consultation with our experts, which allows us to understand your needs better and provides you an opportunity to find out how cooperation with us may look like.