IT knowledge hub by our experts
Our main goal is to develop exceptional software while empowering you with comprehensive knowledge about the software development world. We build our knowledge hub to support your entrepreneurial journey and help you build your business.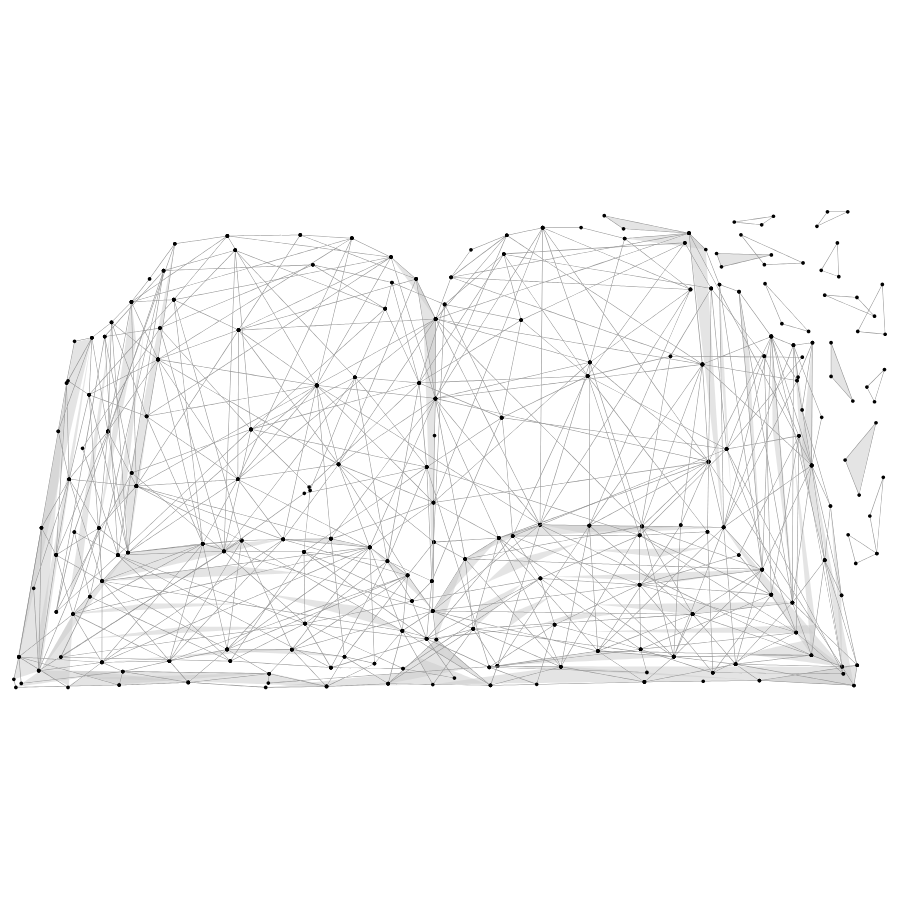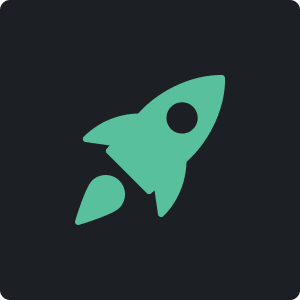 MVP development checklist
You assistant in finding the right way to build your first product, to launch new service or to add a new feature to current product. You will find all points that should be completed for the successful launch.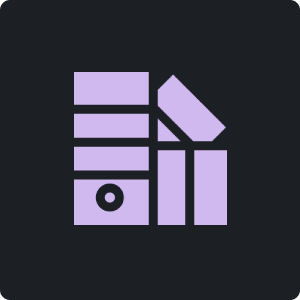 Technology Stack Checklist
This checklist will help you to choose the perfect tech tools and platforms that can scale, secure, and simplify your product development journey.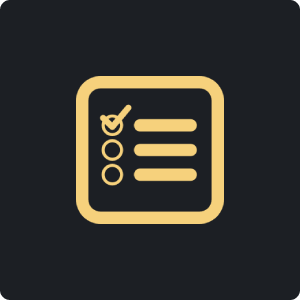 The checklist will guide you through the necessary tasks before launching your product and will help to understand about all steps you should complete before you product go live.



Didn't find needed tech info?
We provide both short and full-day consultations and workshops to assist you with product development, product planning, and resolving any challenges you may encounter in building and scaling your product.
Trusted by professionals
all over the world
"They have extensive experience in implementing software products for startups."
"We are completely satisfied with the approach to cooperation and saving our time due to team's involvement in the product."
CEO, Web3-Based Mobile App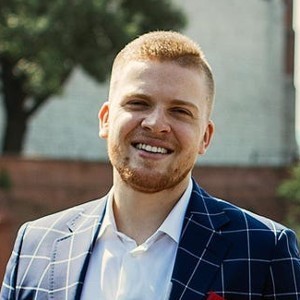 "You can rely on them for mobile app development from start to finish."
"Great expertise especially in the mobile apps and marketplaces field. They are technologically advanced and very client oriented team."
A you looking for a reliable partner in software development world?
Let's chat!