TECHNICAL CONSULTATION WITH APPRICOTSOFT TEAM
Looking for the experienced partner who can talk with you about the technical needs and strategy of your project or idea? Let's connect!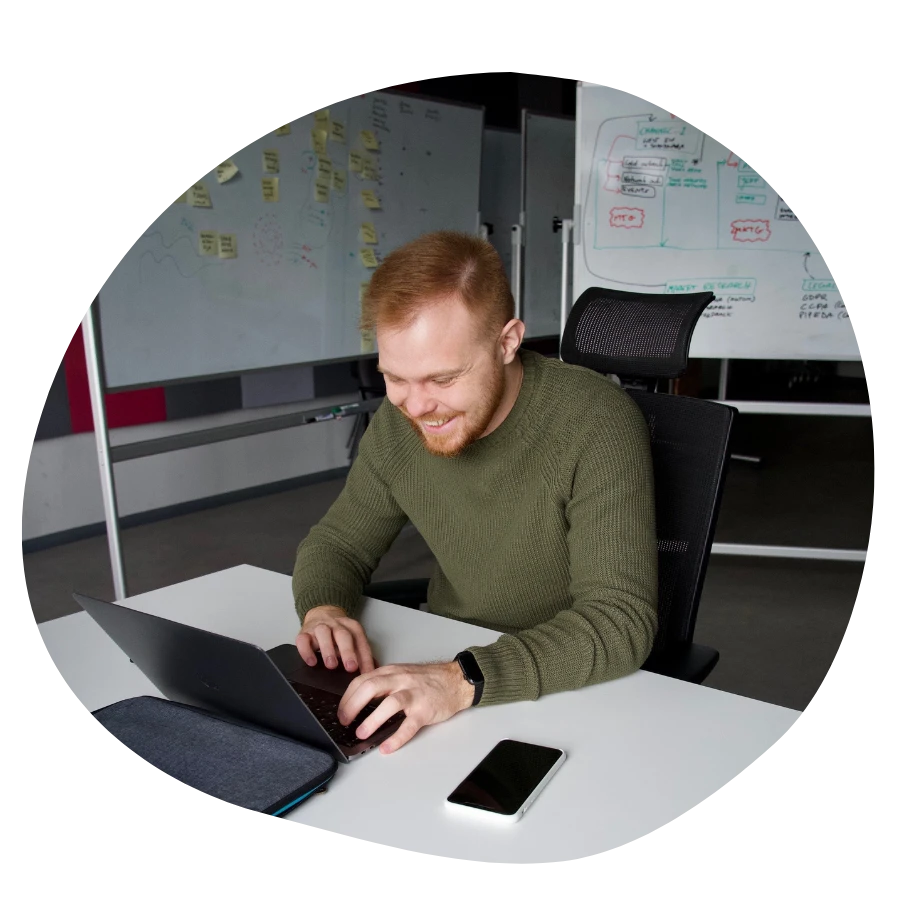 CONSULTATION IS FOR YOU, IF:
You have a product idea, but don't know how to start with executing it.
You want to start tech company, but don't know what to do first
You have some development gaps in you business and want to fix them
You don't know what technology to choose for your product
You want to talk about your technical needs and product development
You are non-technical founder and need technical consultation
You need software development support in your business
You want to build new features, but don't know if they fit the tech stack
You would like to check on know how to choose the best development team
WHAT YOU CAN GET DURING THE CONSULTATION
This consultation is the opportunity for you to ask questions and clarify any concerns you may have related to technology.
We will ask you few questions in advance to be prepared for the session and to meet your expectations.
Customised Approach To Your Request
Technical Consultation For Non-Technical Founders
Technology Assessment
Technical Solutions And Recommendations
Roadmap Creation Based On The Product Idea
MVP Launch Plan
Current Software Issues Assessment
Product Format And Flow
Recommendation
Technology System Optimisation
Proposed Plan For Future Growth And
Development
Guidance On The Latest Trends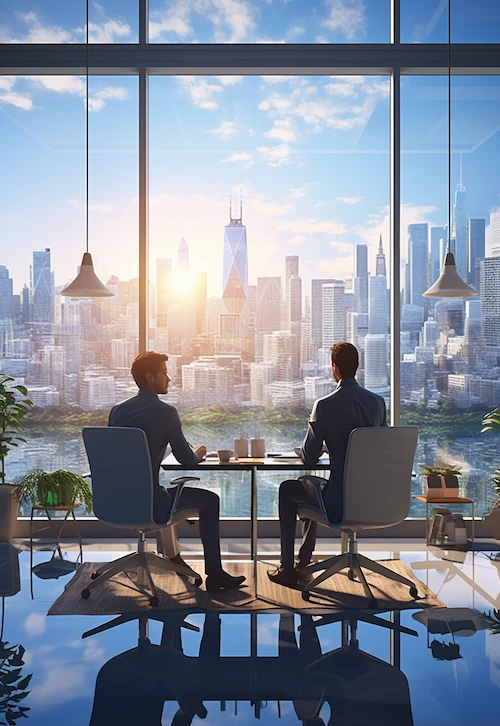 2h consultation, with previous analysis of your product or idea.
The full day workshop to plan your product (with previous analysis)
WHO WE ARE AND WHY WE CAN HELP
Appricotsoft main focus are startups and we are a launchpad any type of idea. With a team of experienced developers, designers, and project managers, we have a proven track record of delivering high-quality IT products to the market. We have a deep understanding of the startup ecosystem and the challenges that come with building a new product from scratch.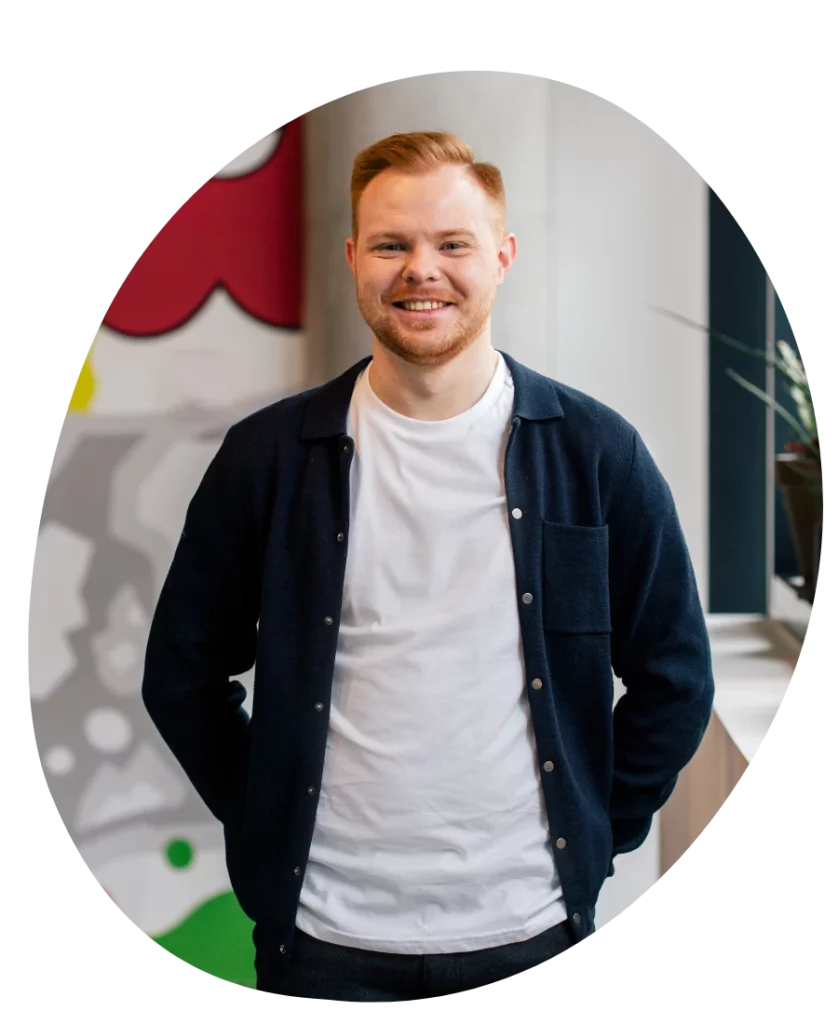 We work closely with the startup founders to understand your business goals and translate them into viable technical solutions. We take care of every product at every stage of development and our portfolio consists of multiple successful projects that have been delivered to the market.

Your technical guru – Taras Gopko, is a driven and innovative founder of Appricotsoft with a passion for creating world-class software products that solve real-world problems.
As a technical person, Taras brings a wealth of knowledge and expertise to the table, particularly in software development.
The experience and expertise make him an ideal partner for any company looking to build a successful software product or launch a startup.
Clients about our cooperation
"I am really impressed with their openness and quick response time!"
President, Fundacja Mapa Pasji
"Everyone is so nice and lovely to work with, and they don't waste time either. They are straightforward and to the point!"
BECOME THE PERSON WHO SAYS:
"I built the product my customers love!"