Software development and UI/UX design
We specialize in building products from the scratch and upgrading existing solutions. You can rely on us at every stage of your product development journey, from initial planning and roadmap creation to successful launch, scalable growth, and technology upgrades.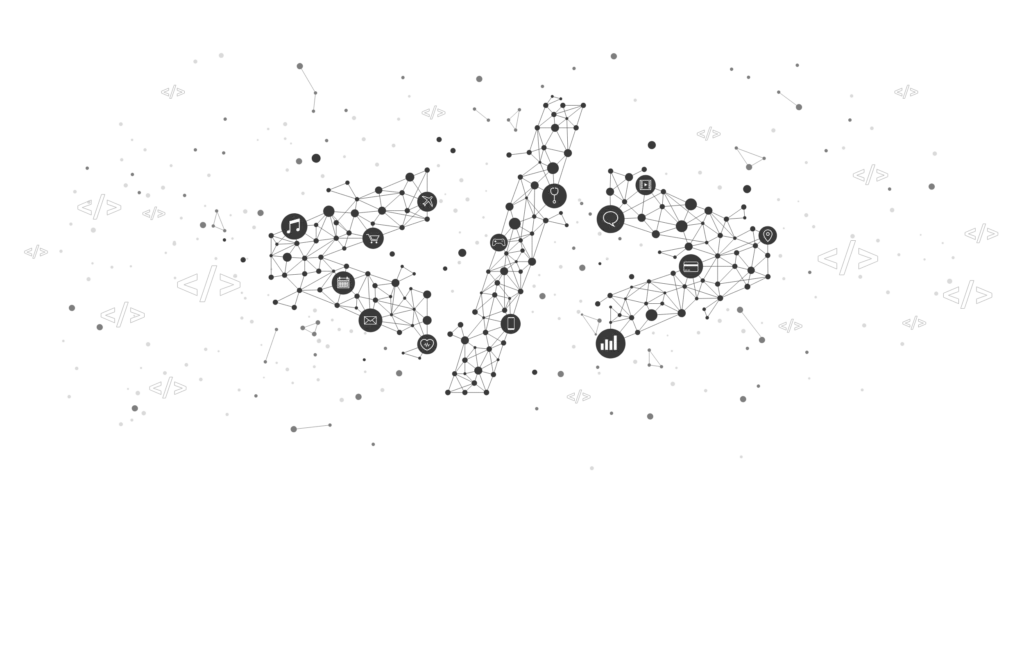 Clients about our cooperation
"I am really impressed with their openness and quick response time!"
President, Fundacja Mapa Pasji
"Everyone is so nice and lovely to work with, and they don't waste time either. They are straightforward and to the point!"
Flexible
cooperation models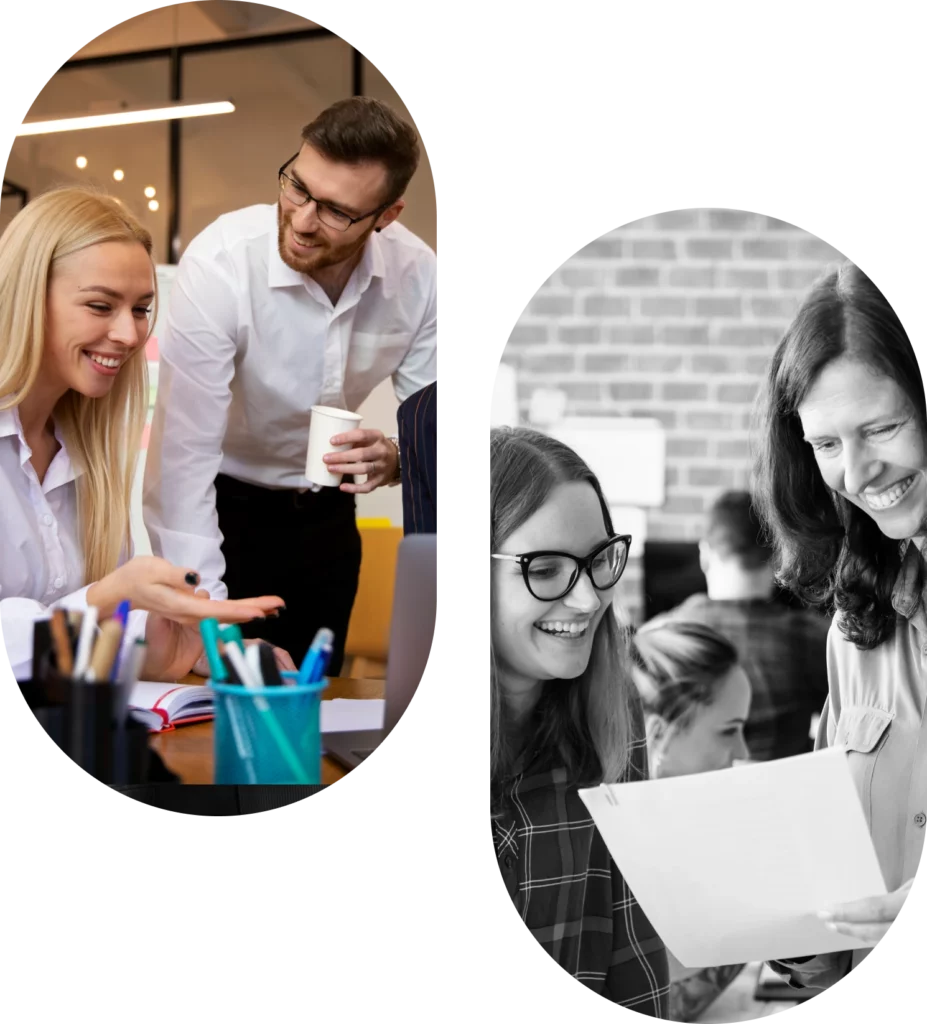 You can choose the collaboration model that is most suitable for your business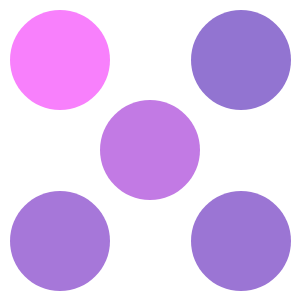 DEDICATED TEAM
You can hire the whole team of experts that will work on product development based on your requirements and product roadmap. This fully independent team can assist you with every aspect of your project. This model provides a tailored and focused approach to project execution, allowing you to have a dedicated group of professionals solely focused on your project's success.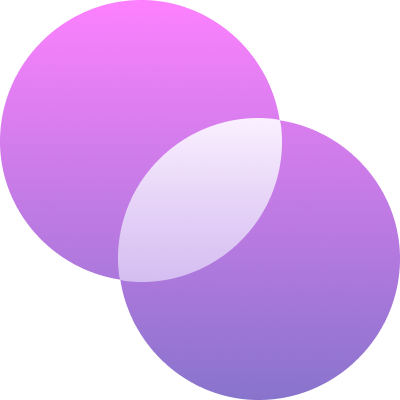 TEAM EXTENSION
We can augment your existing team with the resources you are looking for. Our expert can work alongside your in-house team on a specific project or for an extended period. Depends on the skill set that is needed four your roadmap.
Our cooperation is highly valued by our clients, and they have highlighted numerous advantages of partnering with us. Take a look below to see if we offer what you're searching for!
Easy,opened cooperation and full ownership of the product delivery process

Our main focus is the success of your project. We specialize in creating products your customers love and use.

Full expertise under one roof
We can handle the product building process from the idea to the scalable solution. We advise in all aspects of product creation and team building.

We know that roadmap is very important fot the company success. So we are dedicated to delivering projects on time and within the allocated budget.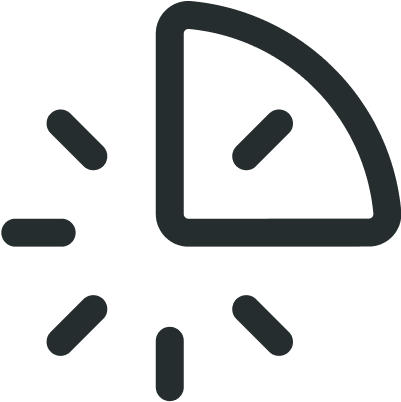 We value open communication and trust-based relationship. So you have clear visibility into project progress, milestones, and challenges.
We know how important is to have the right partner alongside in your business development journey, so our main goal is to alleviate at least one headache for you – the process of software development.
Do you have the idea in mind?
Drop us a line and we will find the best way of you idea execution!