Web application development services
Create your industry leading product with the experienced team. We create web-based solutions for your business needs with excellent UI and UX design.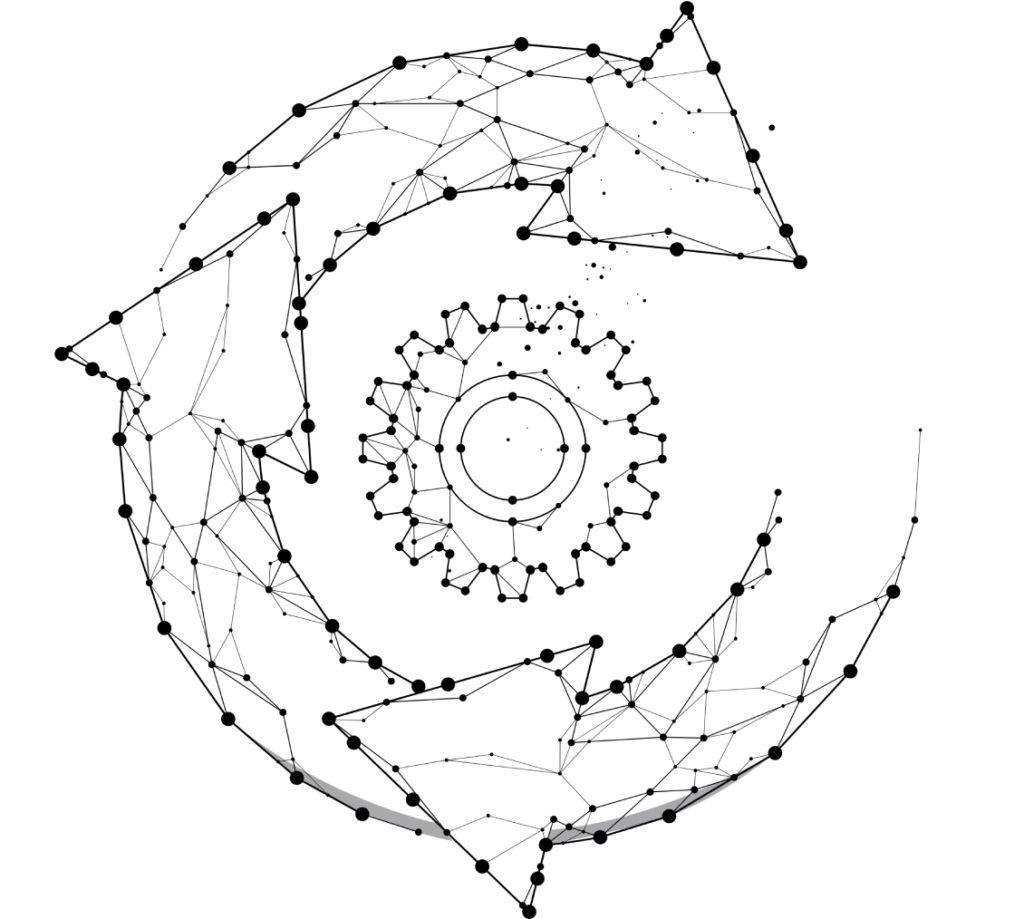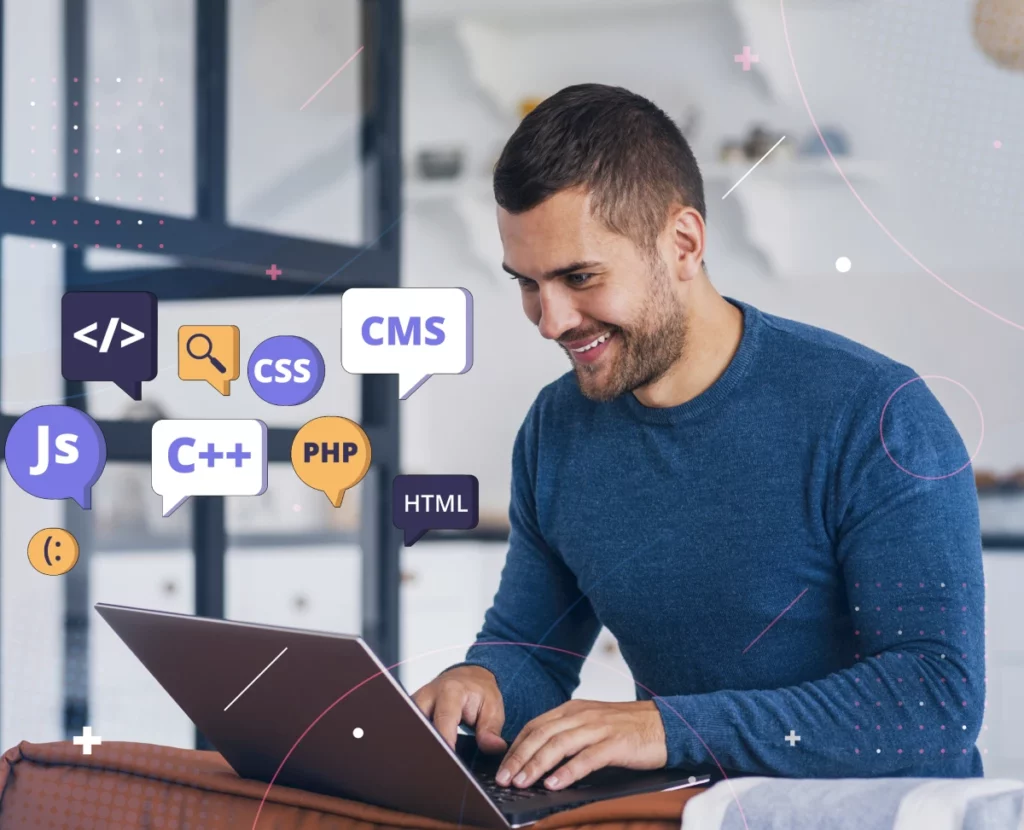 Web products for your business
We create a wide range of products and offer different web development services:
Product discovery and UI/UX design
Website development
eCommerce solutions development
Marketplaces development
SaaS development
PWAs development
Interactive Dashboards development
Educational platforms development
Social Networking Platforms development
Travel planners development
Web application support and maintenance
And the range of other custom web-based solutions.
Our main focus is on delivering a high quality products, that stand out, help our clients to grow business and win their customer's hearts.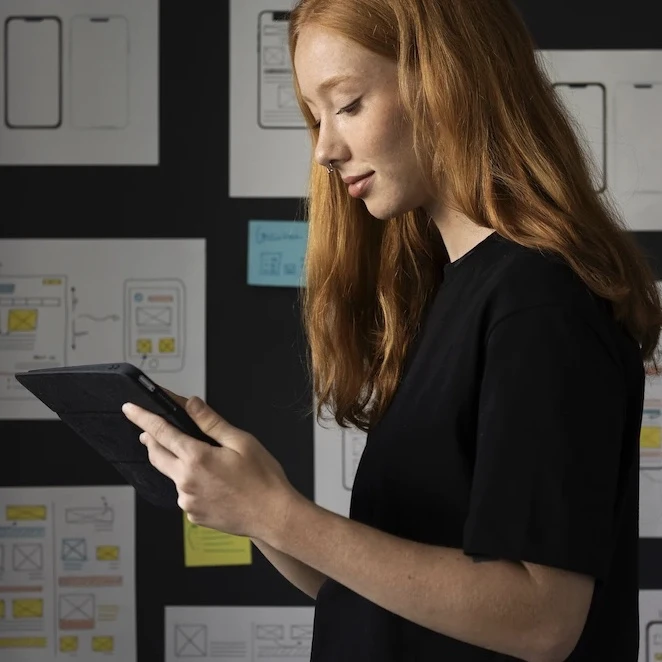 Product discovery, UI/UX designing
We work with you on product planning, concept creation, product verification and create consistent UI/UX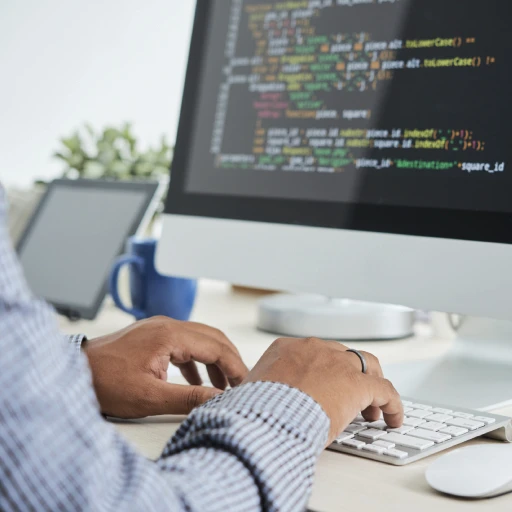 Back-end & Front-end development
Our team of experienced developers turn your idea into the ready to use product


Testing and quality assurance
We take care of the QA and testing processes to deliver high-performance product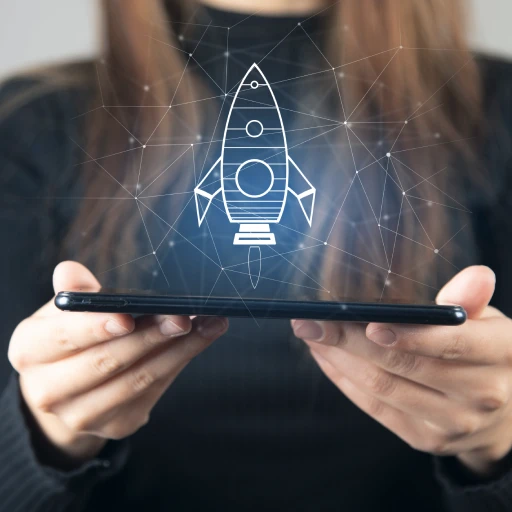 Product launch & maintenance
We assist you during each stage of the go-to-market strategy, taking care of any issues during the launch
We leverage the latest and most efficient web development technologies to build secure, dynamic, and intuitive web based solutions that align with your business goals.
Don't know what product will be suitable
for your business model?
Book a free consultation with us to talk to our experts! Why to create your
web product with Appricotsoft?
We are a software company dedicated to supporting your business journey, passionately crafting products that your customers will love!
Experienced team
We have all range of needed expertise in one team and we specialize in building web apps from scratch and transforming them into scalable solutions.
Modern technologies
We use only modern tools, platforms and programming languages for creating high-performing, engaging, and secure web product.
Complex approach
Our strategy covers every aspect of product development: initial planning, UI/UX design, coding, testing, deployment, and post-launch support and updates.
Transparency
We value open communication and trust-based relationship. So you have clear visibility into project progress, milestones, and challenges.
High-quality
Our main focus is the successful launch and usage of your product. We specialize in creating scalable products your customers love and use.
Timely and within budget
We know that roadmap is very important fot the company success. So we are dedicated to delivering projects on time and within the allocated budget.
Boost your digital visibility and grow your business with scalable solution
Unleash your business's potential by going digital!
In a modern digitally driven world, not having an online presence can limit your business's growth potential.
By crafting a web product, you can reach a global audience, offer 24/7 accessibility, and boost your business brand.
It's time to power up your business for the digital era!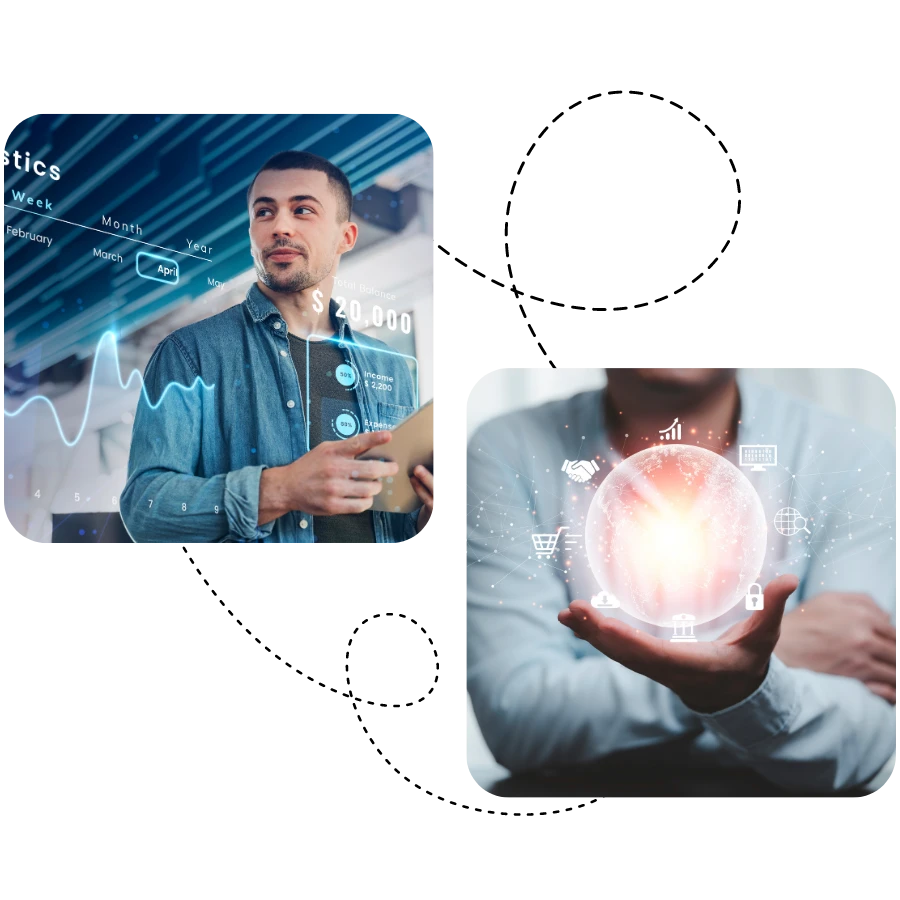 The process of product building
Product development is a complex process of crafting unique user experience your customer will love. We create solutions that are easy scalable, suitable to the changeable tech environment, users' preferences and needs.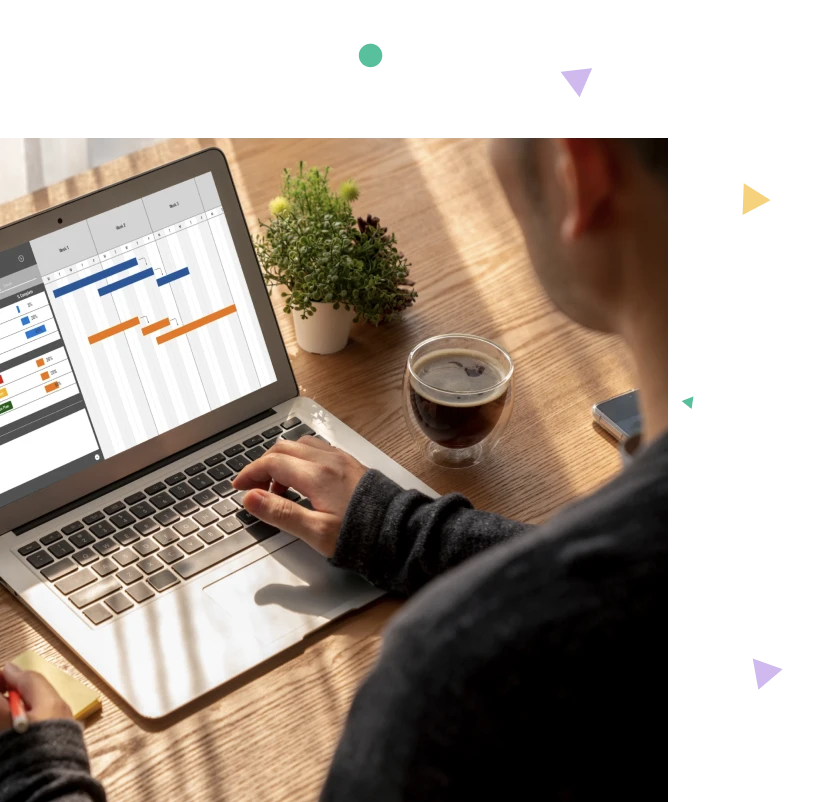 Curious if Appricotsoft is a right partner for your project?
We know that every project is unique and requires an individual approach. That's why we offer a free consultation with our experts, which allows us to understand your needs better and provides you an opportunity to find out how cooperation with us may look like.