Are you looking for a reliable partner?
We are here to help.
Do you have a specific idea in mind and would like to get a price estimate?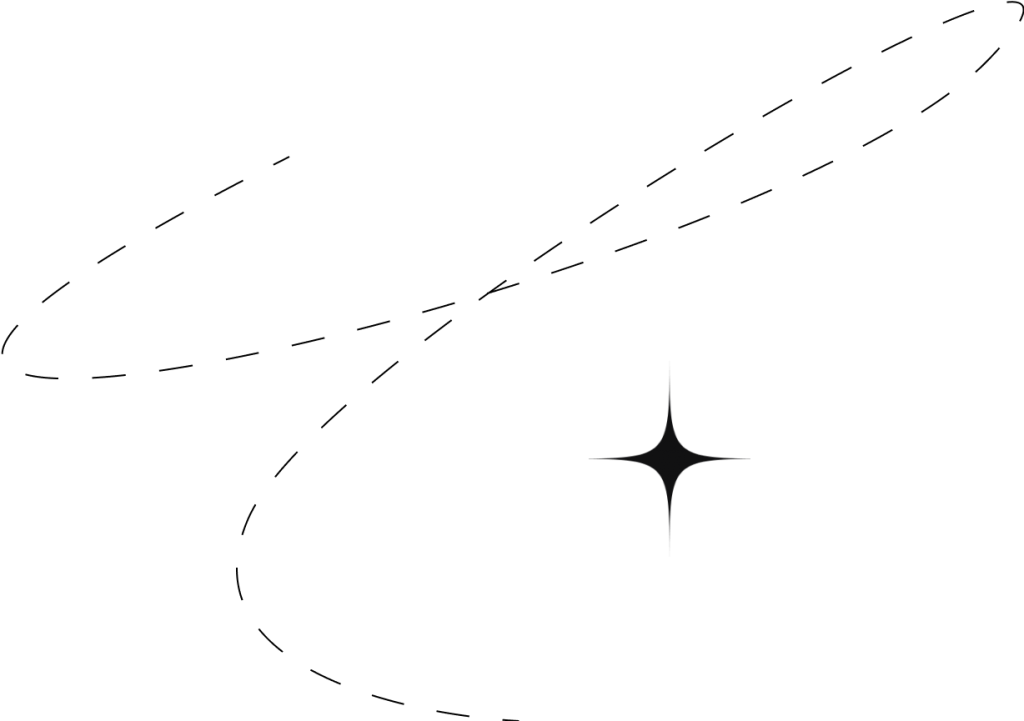 You can ask a question using this form.
We will respond within 24h.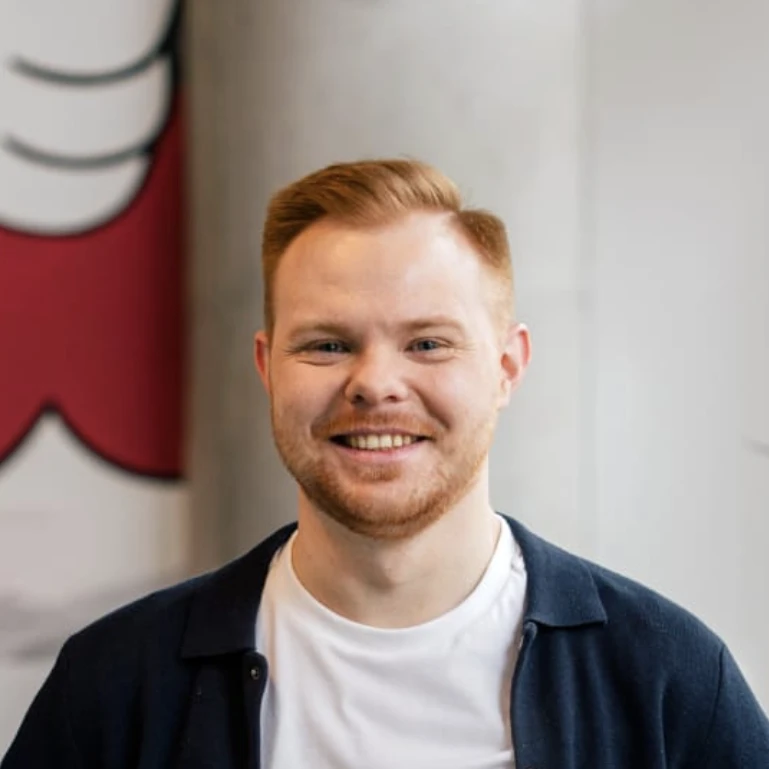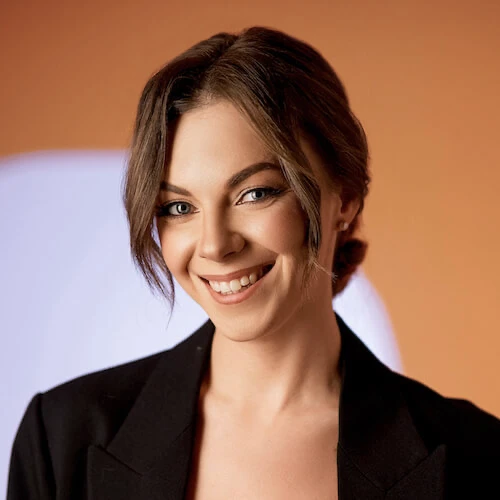 Do you have an idea in mind that you would like to evolve into a ready to use solution? We are here to help! We offer a free consultation, where we can explore your idea, introduce our services and collaboration model.

Schedule a call with us today for a comprehensive conversation about how we can help in bringing your vision to life, including an estimate of the development process.